What Style Vehicle is Right for You?
Choosing the body style for your next vehicle can be difficult. We are here to help!
Choose below to find out more.
Which Will You Choose?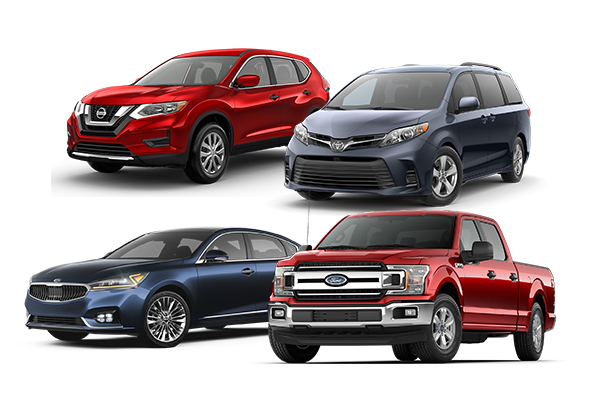 Knowing what you want and need from your personal mode of transportation will enable you to find a model that suits your lifestyle. That is why our experts at The Herb Chambers Companies recommend that you ask yourself what you expect from your everyday commute. Doing so will help you figure out your preference so you have a good starting point for your automotive search. You can then compare your answer to our summary of available vehicle styles below to choose an option that will satisfy you.
Cars
Individuals who want a vehicle that is easy to maneuver will prefer a car. Smaller in size than the other styles offered, it makes an excellent choice for driving in urban locales because it can navigate around tight city streets with ease. While the four-door sedan is perhaps the most popular variation, there are also alternatives like the two-door coupe which provides a more intimate experience as well as a wagon which has an extended body to provide more room for luggage. You can even choose a convertible if the luxury of a retractable roof interests you.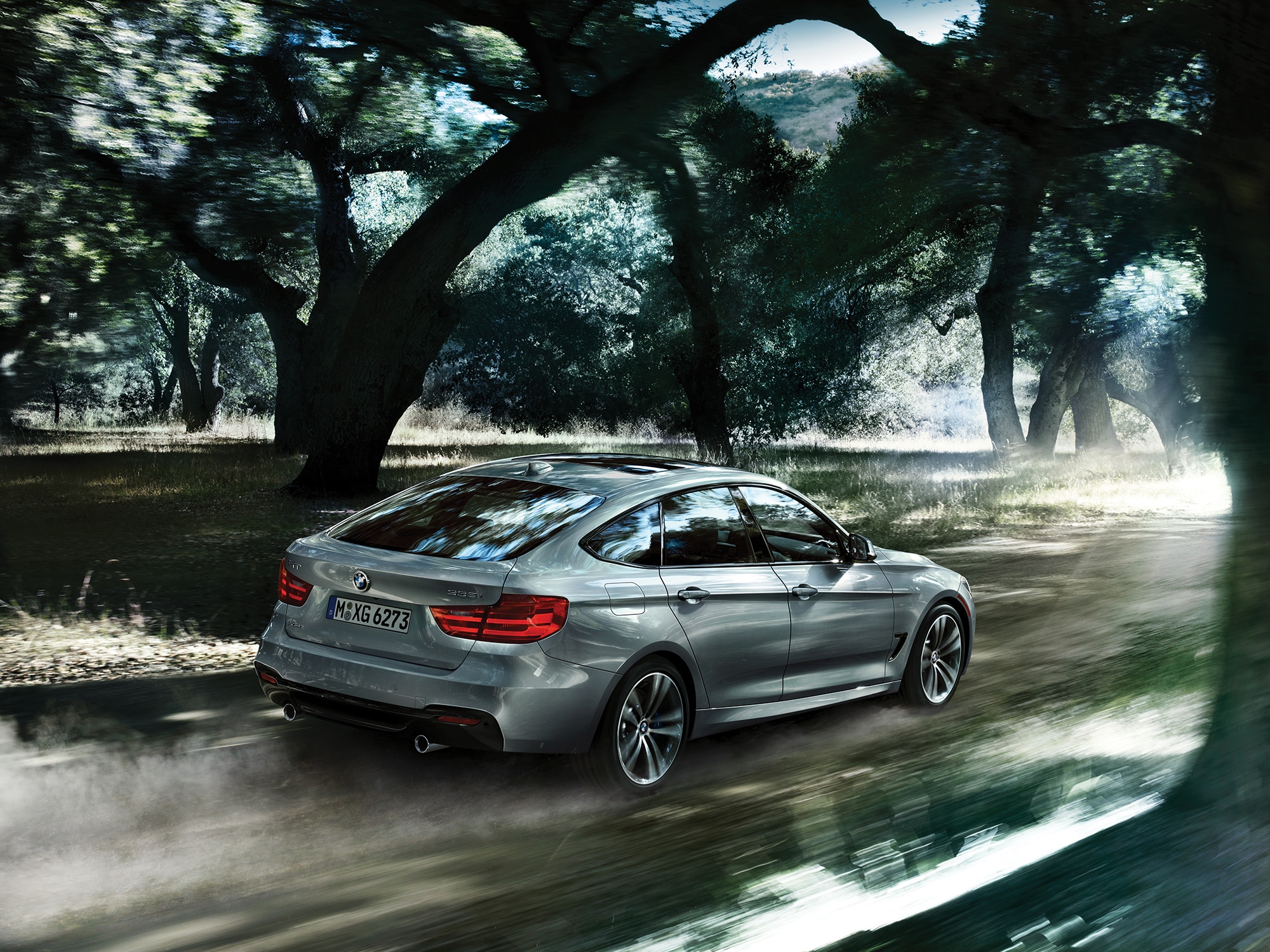 View Car Inventory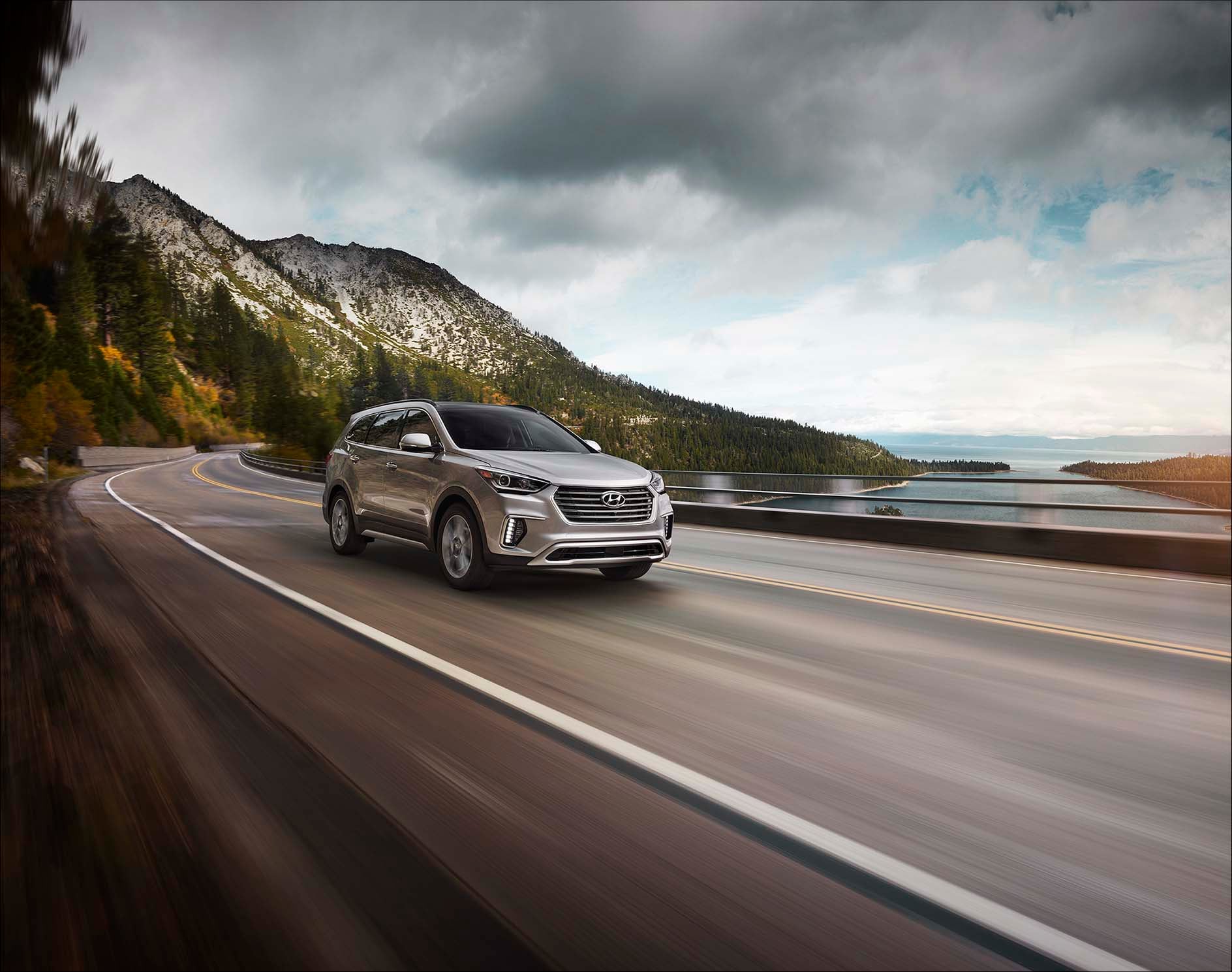 SUVs
Drivers who require a little more room often turn to a sports utility vehicle instead. Like a car, there are various dimensions for you to consider. Compact and mid-size models typically seat up to five people while full-size models can house as many as three rows of seating which makes room for up to seven or even eight passengers. SUVs are known for their taller ride height, too. This allows them to drive over obstacles effortlessly, making them the vehicle of choice for off-roading adventures. While an SUV is generally built with a body-on-frame composition, a unibody construction is equally as common and is classified as a crossover. The result of this structure is better handling and—in some cases—efficiency.
View SUV Inventory
View Crossover Inventory
Minivans
Minivans need little introduction because their purpose is evident in their size. Longer and wider in form, this vehicle style is a go-to for growing families. In fact, it acts in many ways as a home away from home, permitting families and friends to carpool for vacation. Modern models are increasingly desirable with their inclusion of advanced technologies like a full entertainment system for back-seat passengers to enjoy. When there are less members of your household to accommodate, you can even make use of its versatility by dropping the rear seats for extra storage space.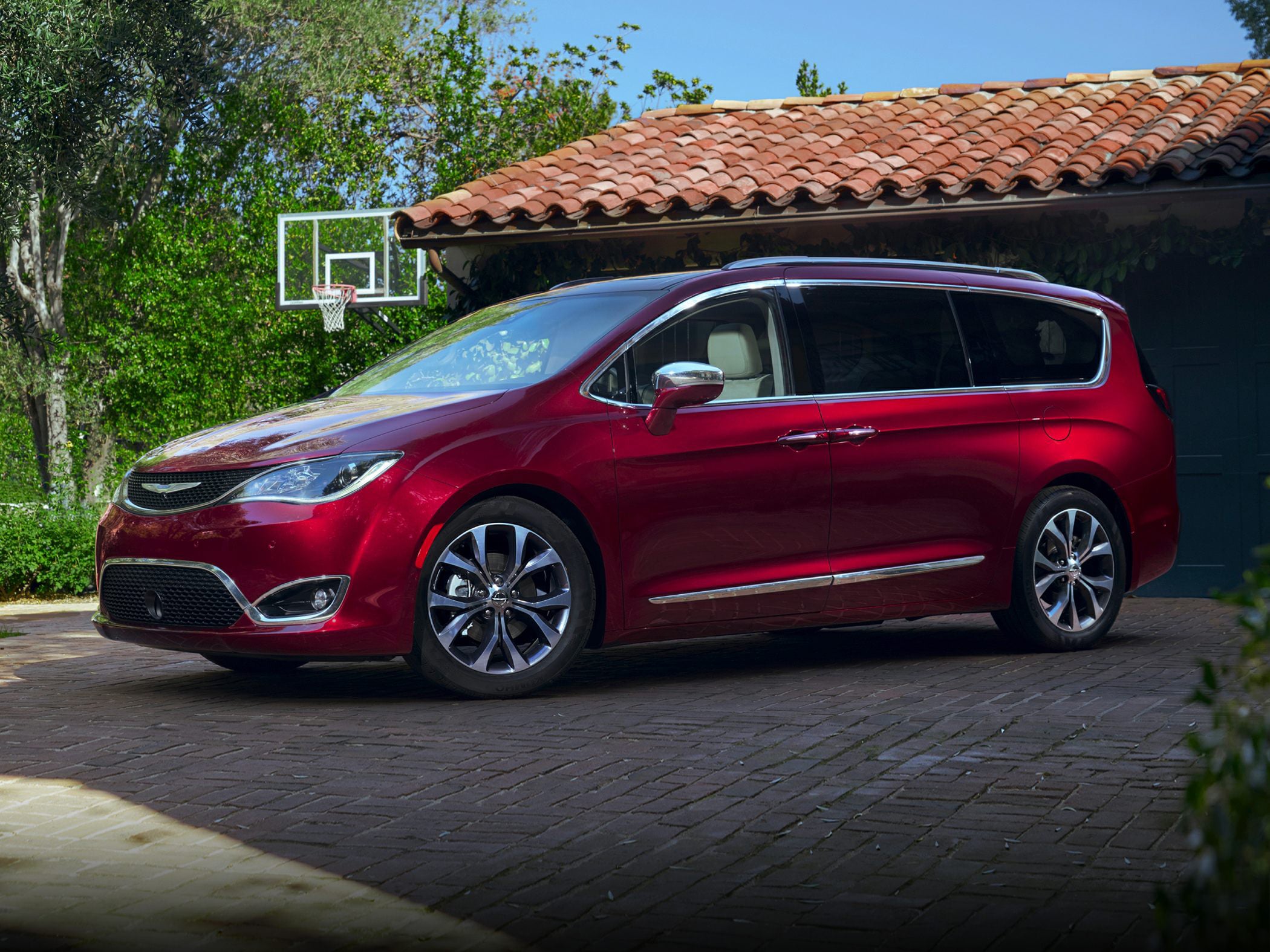 View Minivan Inventory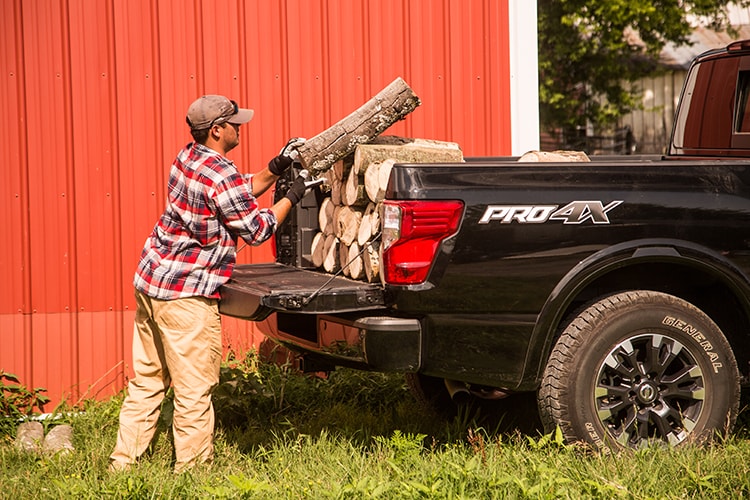 Trucks
If you intend to transport heavy loads, then set your sights on a pickup truck. As expressed by its design, its function is to haul substantial cargo. You can use the truck bed to carry materials like lumber or pipes or you can use the mount on the back to tow large equipment like trailers. It is for this reason that you will see this vehicle style utilized in industries like construction, but many people own one for leisurely activities like boating and camping as well. To aid pickup trucks in completing their tasks, pickup trucks are usually built with high-output engines, so you can expect greater power with the ownership of one.
View Truck Inventory
Consult Our Experts at a Herb Chambers Dealership to Find Your Match
The information above gives you a basic overview of the different vehicle styles now for sale and lease at The Herb Chambers Companies. To learn more about the assortment of makes and models available in each category, we encourage you to browse the resources on our website and compare the offers in our inventory. Otherwise, you can receive direct assistance from one of our associates by contacting us online today.