Experience a Higher-Caliber Ride in New England with a Crossover
There are many different styles of vehicles for you to consider in the current automotive market, but if you want one that combines the benefits of both a sedan and a truck, then you may want to explore your options for a crossover. Here at The Herb Chambers Companies, this mode of transportation is popular with our customers because it offers more room and extra safety in addition to an engaging performance. To demonstrate the value of driving such a vehicle, we have provided useful information for you below.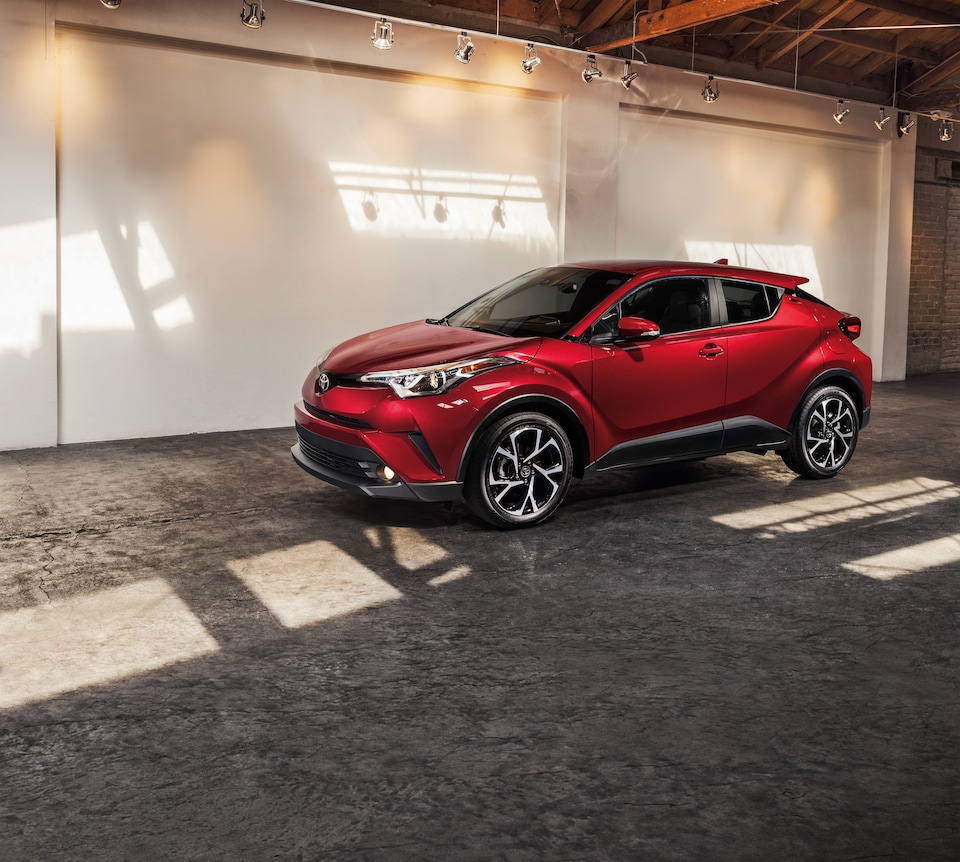 Crossovers and SUVs: What's the Difference?
There is a common misconception that assumes a crossover and an SUV are synonymous. However, this is an inaccurate description. In the industry, these designations exist to differentiate between how the two are made. Specifically, the composition of a crossover is much more similar to a sedan because its unibody architecture fuses the body and the frame as one. On the other hand, SUVs share likeness with a pickup truck because its body and frame are separate and has a framework much like a chassis. As a result, the latter can generally tow more whereas the former handles more smoothly on the road and maintains better efficiency.
Three Major Advantages of Driving a Crossover
Space - Despite its compositional similarities to a sedan, a crossover is much larger and naturally provides more room for passengers and cargo. In this way, it is similar to an SUV. In fact, there are many standard sizes from which you can choose including a compact crossover, a mid-size crossover, and a full-size crossover. Modern models boast a versatile interior as well so that drivers can rearrange the cabin layout to suit their needs. As such, crossovers are sought-after by growing families and folks who simply have more or bigger luggage to carry.
Safety - Unlike its bigger SUV counterpart, a crossover is easier to maneuver in tight areas because of its performance resembles that of a car. In turn, this will enable drivers to mitigate accidents with greater efficacy. In turn, its taller ride height bolsters visibility of the road. Modern models are also earning higher marks in crash test ratings thanks to their enhanced architecture which often boasts larger crumple zones, protecting the occupant chamber. This improved structure, combined with new driver-assist technologies like Blind Spot Monitoring Systems, make sure that you can travel more safely with your loved ones.
Amenities - The price of a crossover is usually a little higher than a sedan due to the cost of its production. In exchange, however, there are often more features included on entry-level options. For instance, shoppers will find that some models are available with rear seat entertainment systems and advanced Wi-Fi hotspots built into the center console for convenient connectivity. Do keep in mind that these amenities will differ based on whether you choose to purchase an economy or luxury brand.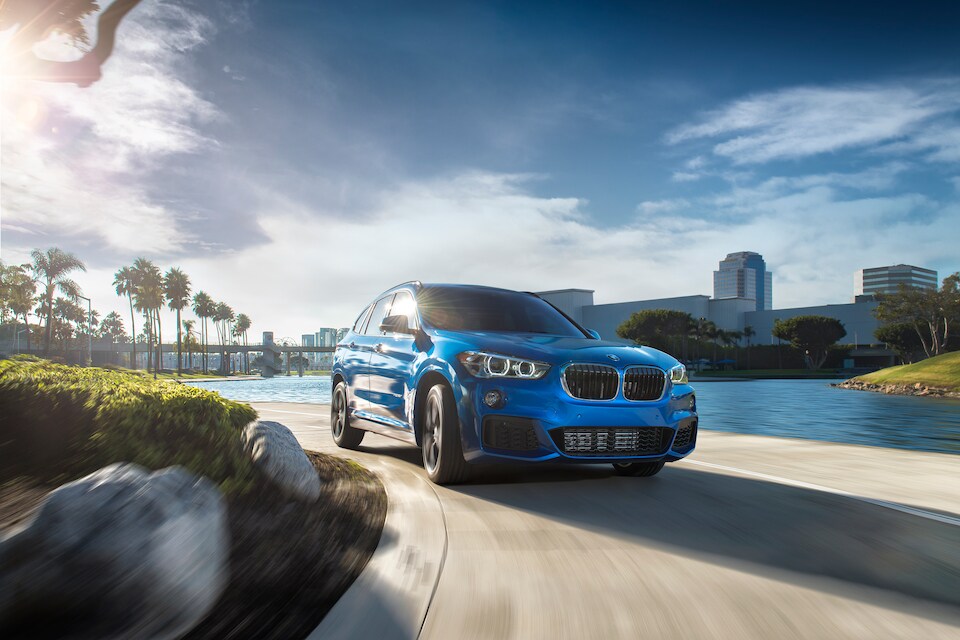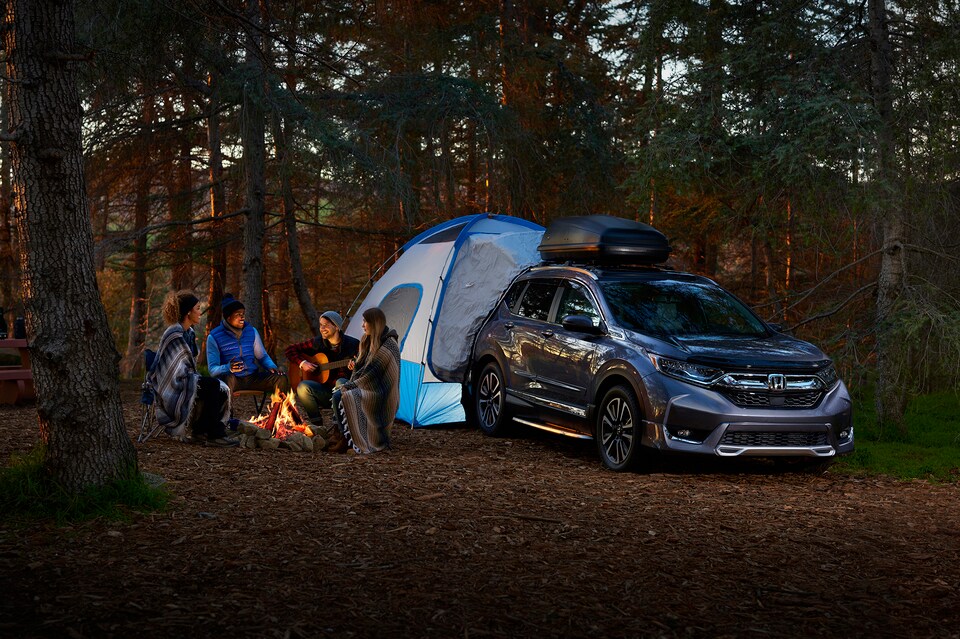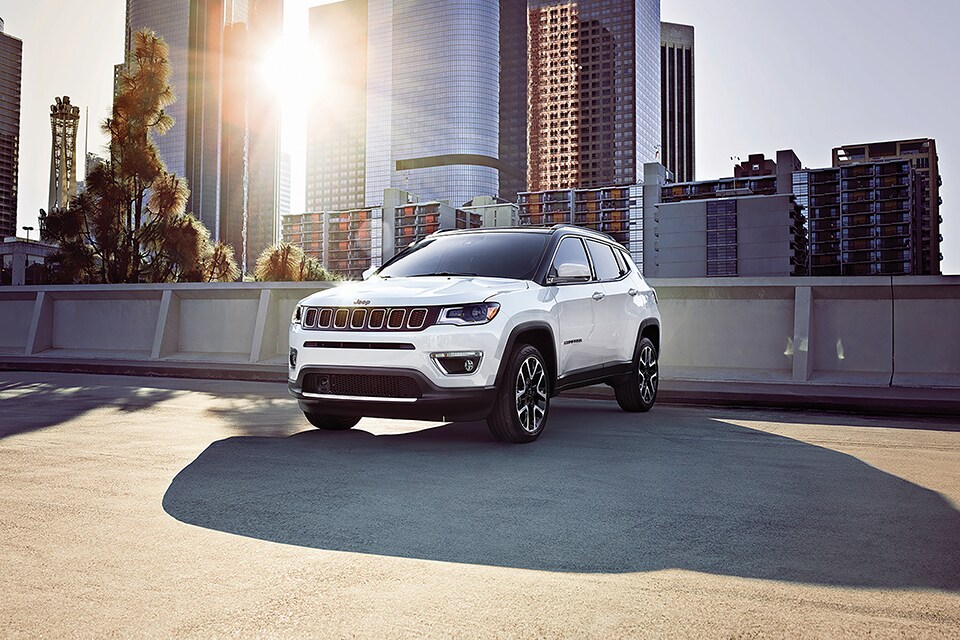 Contact Us to Discuss Crossover Offers Now Available at The Herb Chambers Companies
As you can see, a crossover goes hand-in-hand with many benefits. That is why we are confident that our customers will enjoy driving one. So, if you are interested in upgrading the way you travel around New England, then take a look at the selection of models now available on our site. Once you come across an offer that appeals to you, contact us or visit an Herb Chambers dealership nearest to you. Representatives from our team will present you with the information you need and answer all your questions to ensure the final decision you make satisfies you.
Contact The Herb Chambers Companies to Discuss Offers on an SUV Today
Now that you know all the ways you can benefit from driving an SUV, we beckon you to explore the models listed on our site at your earliest convenience. Upon finding a model that aligns with your personal preferences, we then suggest speaking with our experts. In doing so, you can obtain more information and receive answers to any questions. Make the trip out to an Herb Chambers dealership near you when you are ready to proceed, and we will help guide you through the process of buying or leasing your next vehicle.