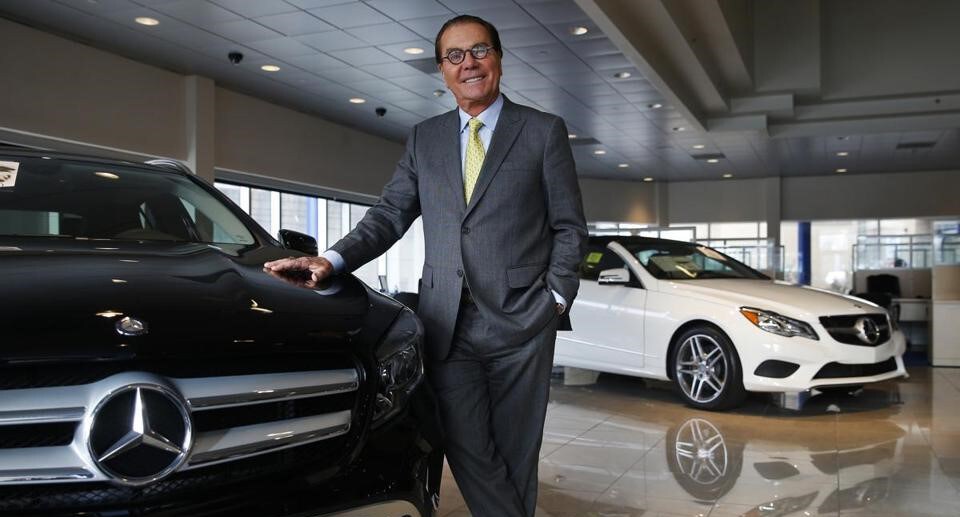 SMART Pricing's

•5 Day Money Back Guarantee
•30 Day or 1,500 Mile Exchange Guarantee
5 Day Money Back Guarantee
Sometimes, a vehicle doesn't live up to expectations, even after a purchase. That's life, but you should have options when these moments do occur. Our team helps you find the right vehicle, providing full refunds with a five-day, 100 percent money back guarantee if you aren't satisfied.
30 Day Vehicle trade Guarantee
You can receive 100 percent of what you paid towards another smart price vehicle from our dealerships if this time frame has passed with a 30-day, 1,500-mile vehicle exchange program in place. We want to ensure that you end up in your dream vehicle, which is why we provide these flexible choices.
SMART Pricing
Many years ago we adopted a "Smart Pricing" policy for our pre-owned vehicles. We found that many of our guests didn't enjoy the process of going back and forth, and negotiating when they were purchasing a pre-owned vehicle. We listened, which is why we now offer "Smart Pricing" for our used vehicles.
What is Smart Pricing? Smart Pricing uses the results of massive amounts of data, including actual sales transactions and auction prices, which are analyzed and adjusted to account for seasonality and market trends. Smart Pricing goes beyond price to assess the vehicle based on more detailed factors, like equipment level, overall condition, exterior and interior colors, mileage, and even the reconditioning costs. Each Smart Priced pre-owned vehicle is also shopped online using websites such as; Kelley Blue Book, Cars.com, Edmunds and more to be sure we establish the true value of the vehicle.
With access to in-depth details like vehicle options, model reviews, warranties and history reports from industry-leading sources like CARFAX, you can rest assured knowing you have all of the details about the pre-owned vehicle you've chosen. Smart Price also reflects local conditions and is updated weekly to give you the most up-to-date pricing information. You get fully transparent prices, and no negotiations! We want our clients to have the confidence that they're getting a superior vehicle that is priced below the market and Smart Pricing gives you exactly that!

Our Smart Priced used vehicles also come with a 5 Day Money-Back Guarantee and a 30 Day/1,500 Mile Exchange Guarantee. So if you decide you don't like the pre-owned vehicle you've purchased, for any reason, you can return it or exchange it for something else. At Herb Chambers, it's all about YOU getting the right vehicle for YOU. It's as simple as that! Click the Link Below to view all the guarantee details.