Certified Pre-Owned Vehicles for Sale at Herb Chambers
At Herb Chambers, we want to help our clients find great vehicles for great prices. That's why we're thrilled to offer a large selection of Certified Pre-Owned cars, trucks and SUVs for sale in New England. Whether you want a luxurious Certified Pre-Owned Lexus or have questions about CPO Honda or BMW incentives, you've come to the right place. Visit a Herb Chambers location and speak with the experts at one of our car dealerships near Boston to learn everything you need to know about CPO benefits and Certified Pre-Owned warranties.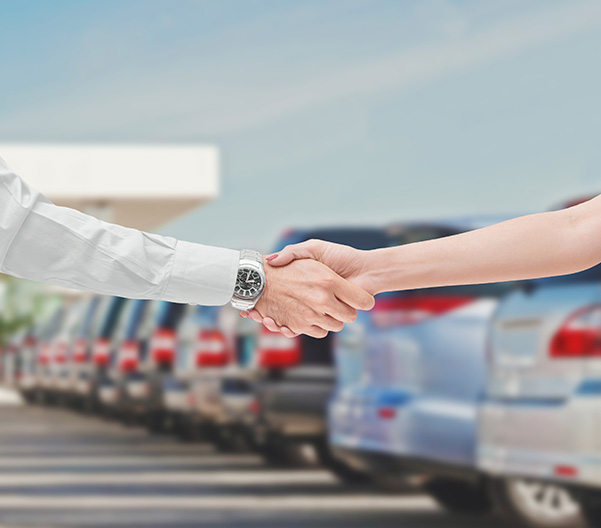 Benefits of Buying a Certified Pre-Owned Vehicle
Herb Chambers has the largest selection of vehicles available in New England, so whether you're looking to buy a Certified Pre-Owned car in Massachusetts or Rhode Island, you can rest assured you'll enjoy an extensive variety. Certified Pre-Owned models for sale at our stores have passed a rigorous inspection, come with Certified Pre-Owned warranty coverage and are in exceptional condition. Have a trade-in? Trade in a car and trade up to a CPO vehicle to save even more. Speak with a Herb Chambers professional to learn about the CPO benefits of the specific model you are interested in.
Certified Pre-Owned Warranty & Roadside Assistance
The specific CPO coverage you can enjoy will vary based on the brand you purchase, however Certified Pre-Owned vehicles offer things like extended warranty coverage and many even offer complimentary roadside assistance. This allows you to secure a like-new car for a great price and still enjoy the benefits that are typically reserved for new vehicles.