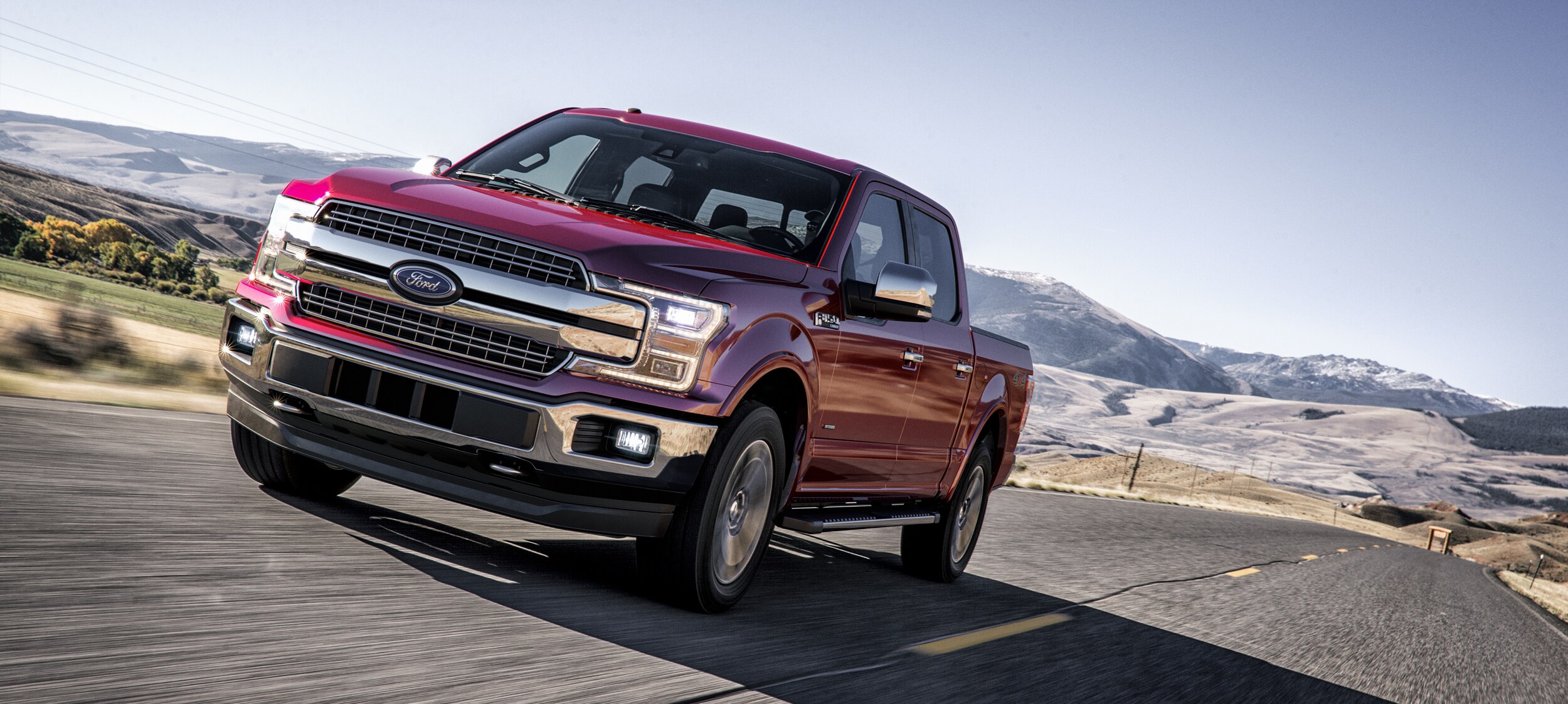 View Deals on Hundreds of Pickup Trucks at Herb Chambers
Automobiles exist first and foremost to make life more convenient. That is why it comes as no surprise why the pickup truck is a popular segment in the automotive market. Designed specifically for carrying and towing heavier loads, it empowers its owners. In fact, it is regarded as the transportation of choice for many professionals working in industries ranging from construction and agriculture to moving and delivery. In more modern times, drivers are even utilizing it as a personal means of hauling campers, boats, and other oversized equipment for leisure activities. With all these benefits mind, it is clear that the truck is the ultimate utility vehicle, and that is why we keep many in stock for our customers to consider here at Herb Chambers.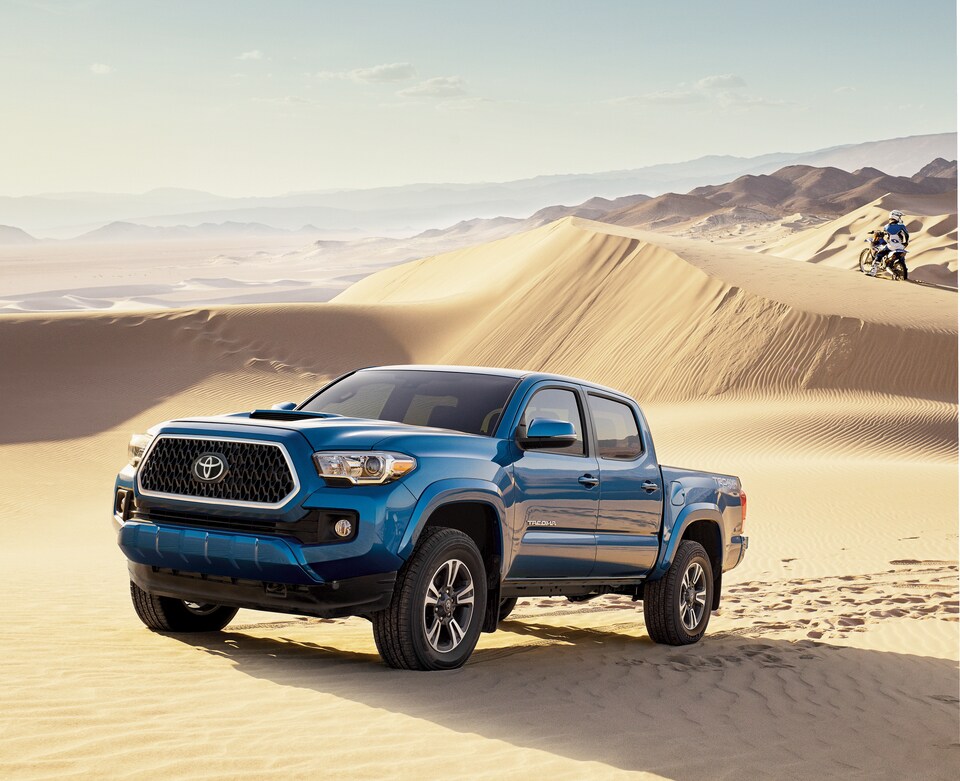 The Advantages of Driving a Truck
Naturally, the pickup truck is the go-to model for those who intend to transport large cargo. Simplified, there are two reasons for this. The powertrain on most trucks boast an impressive output of torque and horsepower. This outcome is a greater capacity for towing and payload. The design is unique in that it features a truck bed, too. This open architecture allows you to store more cargo which can then be secured using tie-downs. Both in engineering and design, it serves its purpose well.
As a vehicle that will likely confront tough tasks, durability is a must. That is why most pickup trucks are built with a solid infrastructure that can withstand wear and tear as well. This is clearly demonstrated by the findings from many automotive studies. According to respected automotive research agencies, some models are still in use decades after their production date. In other words, you can expect an extended period of ownership with proper maintenance.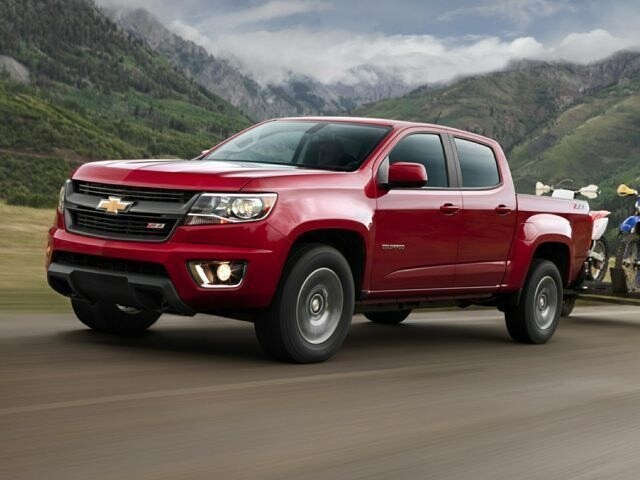 We Carry New Trucks from Automakers You Know and Love
Clearly, driving a pickup truck will benefit you in multiple ways. The question is: which model will you take home? To help you decide, all the models now available at our dealerships are listed right on our hub site. That way, you can compare your choices in one place and choose your favorite one. Just set the parameters of our search tool according to what interests you. For instance, you may want to ask yourself if you prefer a product from a classic American automaker or an up-and-coming competitor from overseas. You may also want to take amenities into consideration during your search. Choose a standard option, and you will have access to all the essentials. Otherwise, choose a luxury brand or higher trim, and you can enjoy creature comforts like heated seats and an advanced multimedia unit. Once you input these details, the offers on the page will update automatically to match what you want and need.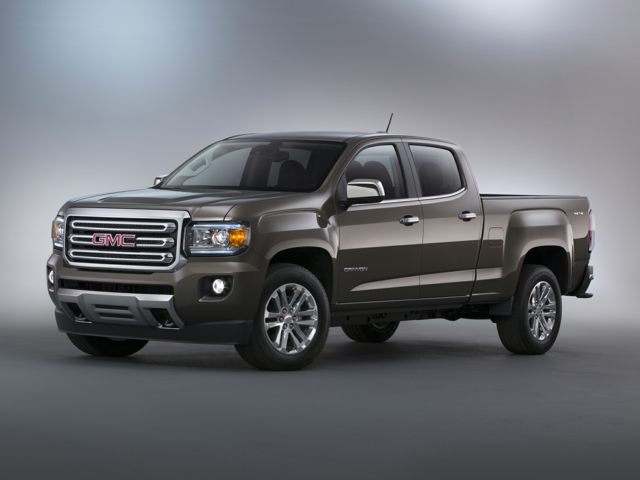 Discuss How You Can Buy or Lease a New Truck with a Herb Chambers Specialist
After your search is complete and you settle on a few choices, follow-up with an Herb Chambers expert to go over more information. We even recommend visiting us in person prior to making your decision so you can test drive our new pickup trucks. In doing so, you can guarantee that the vehicle you buy or lease at one of our dealerships satisfies you. When all the necessary steps are taken, we will help you finalize the deal to get you on the road in no time.
Contact The Herb Chambers Companies to Discuss Offers on an SUV Today
Now that you know all the ways you can benefit from driving an SUV, we beckon you to explore the models listed on our site at your earliest convenience. Upon finding a model that aligns with your personal preferences, we then suggest speaking with our experts. In doing so, you can obtain more information and receive answers to any questions. Make the trip out to an Herb Chambers dealership near you when you are ready to proceed, and we will help guide you through the process of buying or leasing your next vehicle.