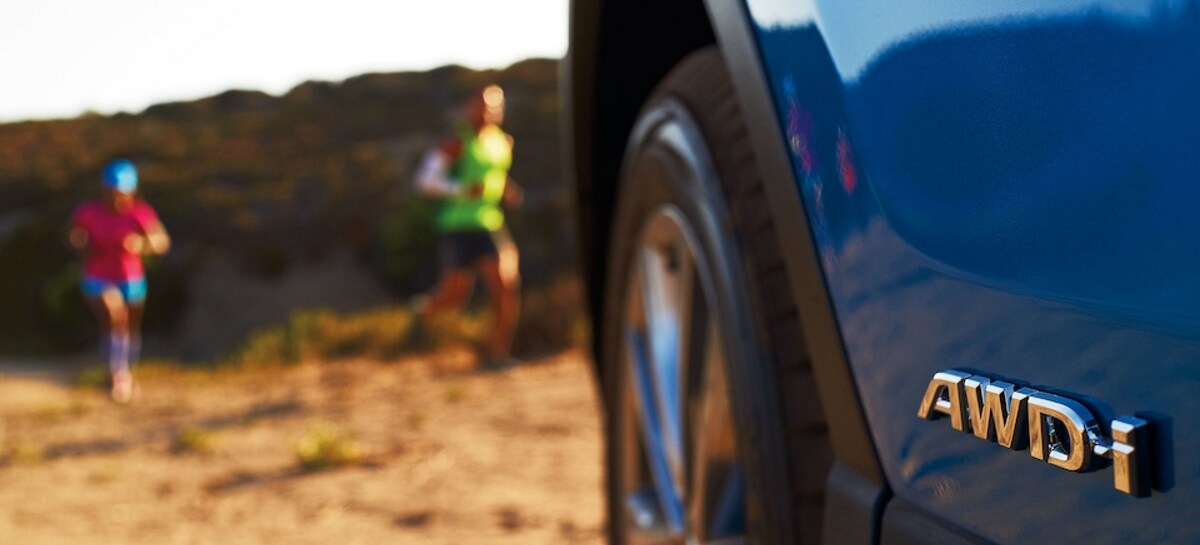 Three Major Advantages of Driving an SUV
An SUV-otherwise known as a sports utility vehicle-is a desirable mode of transportation because it combines the characteristics of both a sedan and a truck. As a result, it handles with precision and can supply impressive strength. Simplified, there are three particular factors that make this a sought-after segment in the industry.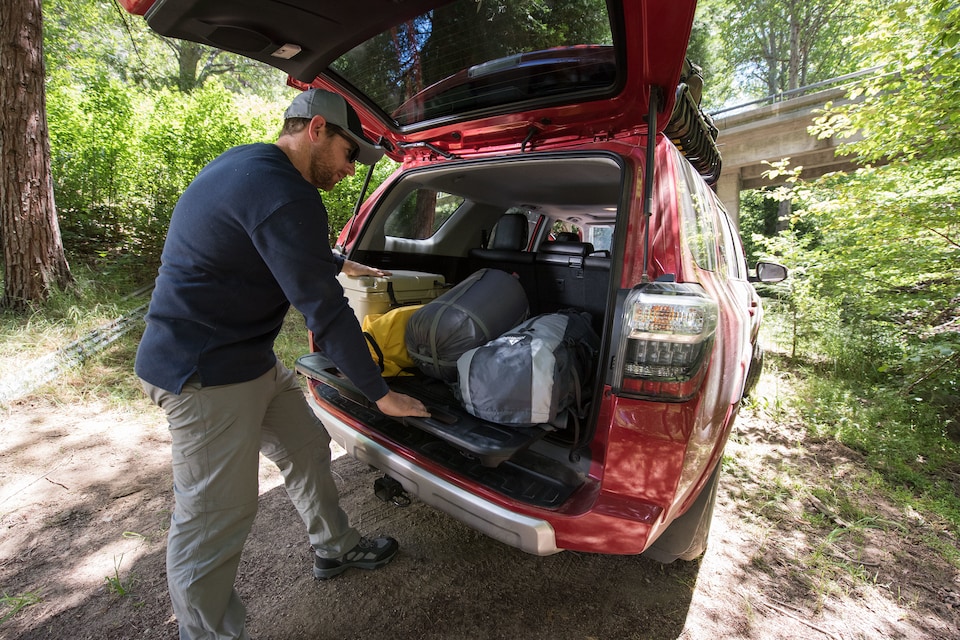 Space
Dimensionally, an SUV is much larger and can therefore accommodate passengers as well as cargo more effectively. In fact, its popularity is largely owed to this quality, making it a suitable option for growing families and people who generally have more luggage to transport. Conveniently, most models are integrated with foldable rear seats, giving you the power to adapt the interior layout according to your specific needs.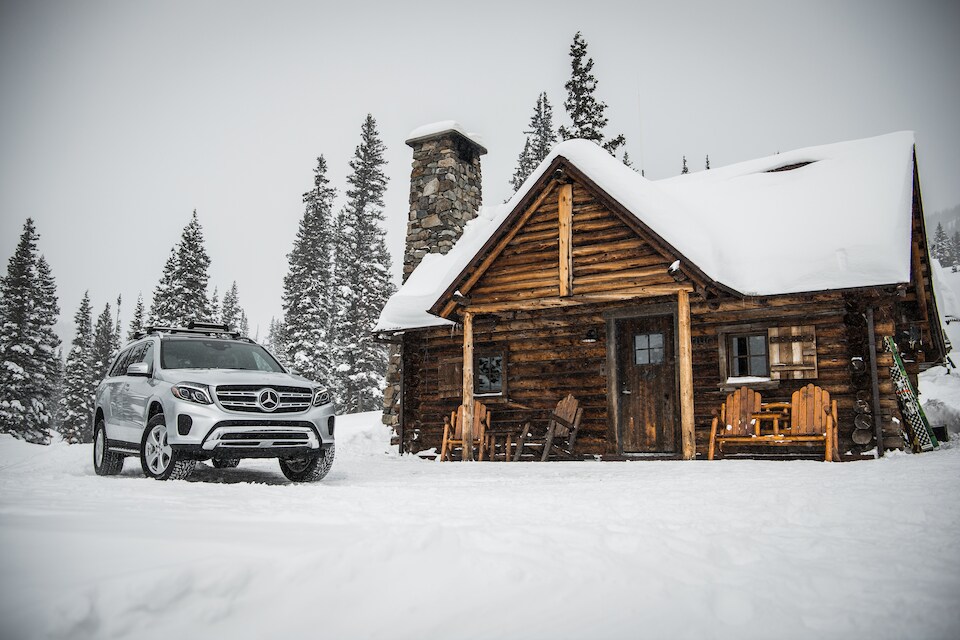 Ground Clearance
Driving an SUV is often accompanied by a feeling of confidence because its taller ride height gives you a commanding view of the road. However, its tall stance goes beyond aesthetics. When there are unexpected obstacles on the road like branches, you can drive over it without worry of scratching the underbody of your vehicle. Likewise, in cases of heavy rainfall or flooding, you can wade through water with ease. Combined with an all-wheel or four-wheel drive system, you can go on a long-awaited off-roading adventure.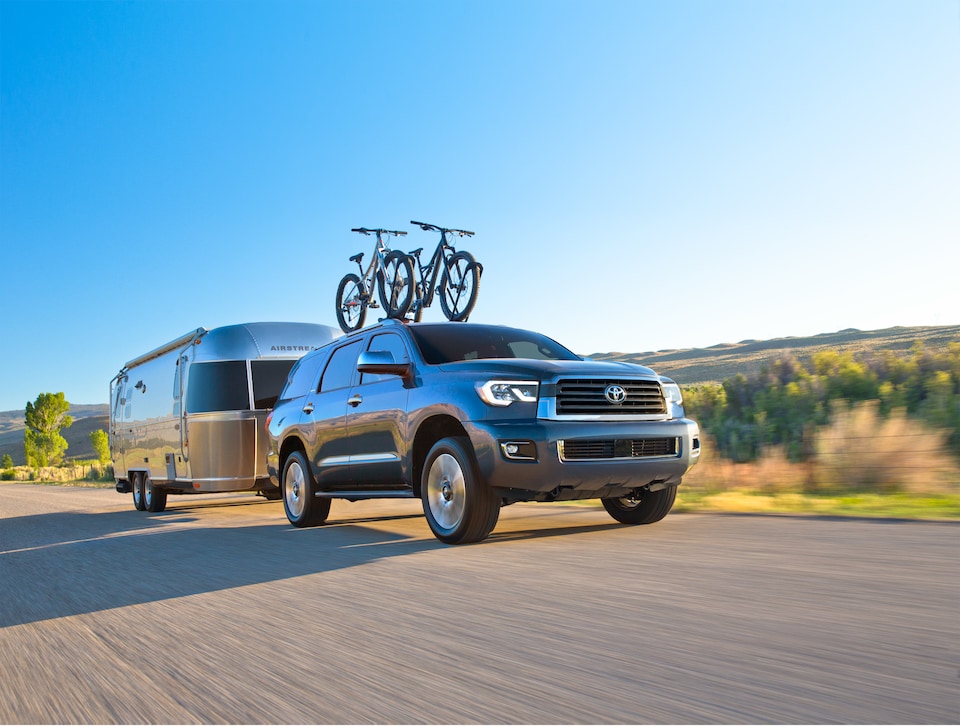 Towing
Typically, SUVs are equipped with a high-output powertrain as a standard which bolsters their performance. This is clearly evident when carrying heavy loads. Like pickup counterparts, drivers will use their models for towing equipment like a small camper or boat. As you can imagine, that means you can look forward to more eventful weekend excursions and family vacations. Better still, you will save more at the pump thanks to modern technologies that boost efficiency.
Choosing the Right SUV for You
When you shop for an SUV, there are a few things to consider. For instance, there are various styles. If you want a model that is easy to maneuver through busy urban streets, then you may prefer a compact SUV. Otherwise, if you have many members in your household and want additional seats, large-size SUV are usually incorporated with three rows. There are also mid-size SUVs. Keep in mind that specifications will even vary from one model to the next. A good example is the difference in amenities for economy and luxury variants. Whereas the former is more affordable, the latter oftentimes includes premium features like a sunroof, heated seating, and multimedia system with navigation. We always encourage our customers to compare their favorite choices carefully for this reason.
Contact The Herb Chambers Companies to Discuss Offers on an SUV Today
Now that you know all the ways you can benefit from driving an SUV, we beckon you to explore the models listed on our site at your earliest convenience. Upon finding a model that aligns with your personal preferences, we then suggest speaking with our experts. In doing so, you can obtain more information and receive answers to any questions. Make the trip out to an Herb Chambers dealership near you when you are ready to proceed, and we will help guide you through the process of buying or leasing your next vehicle.