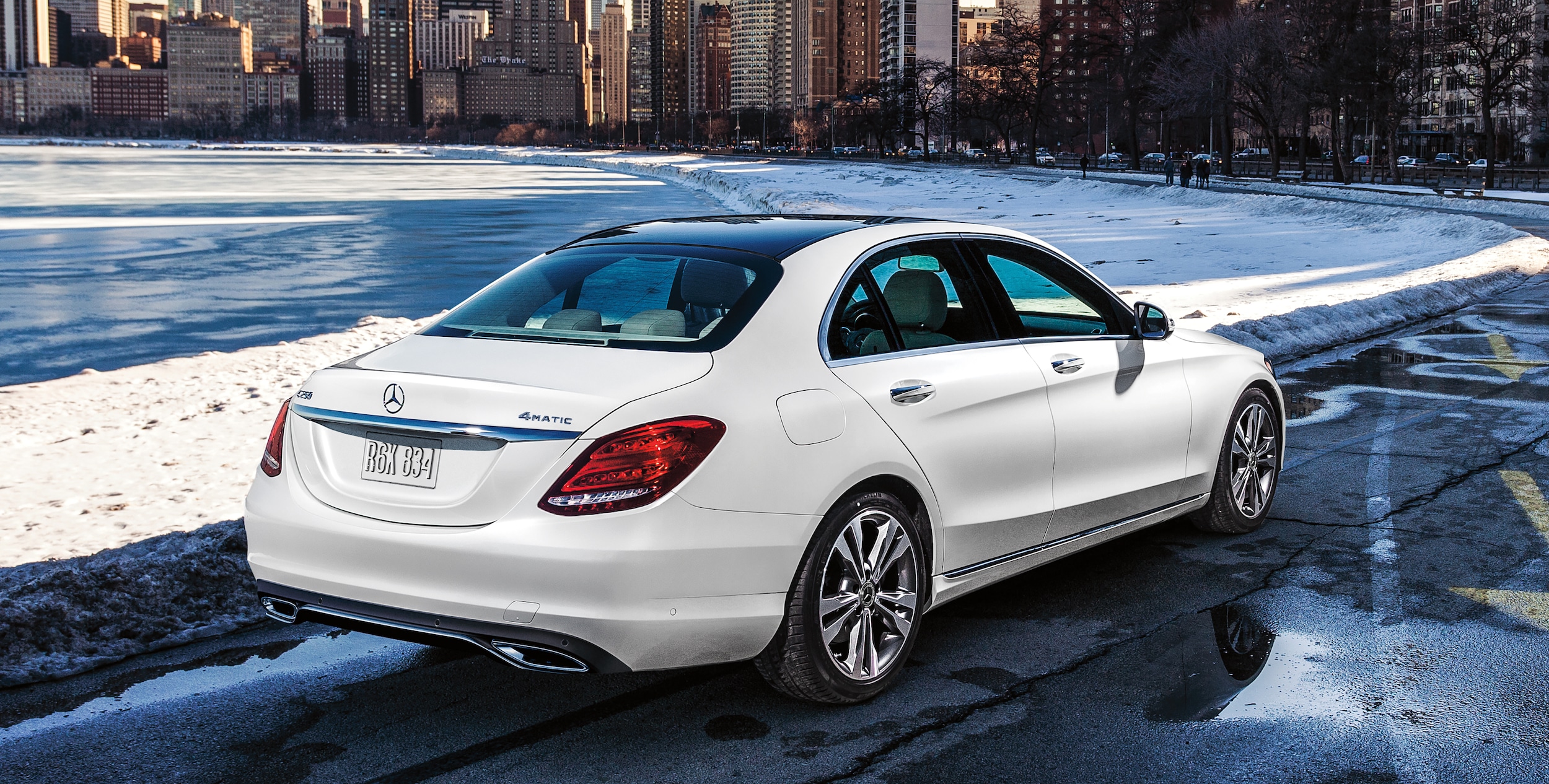 Explore Thousands of Offers on New Sedans at Herb Chambers
Even though the automotive industry continues to evolve with the introduction of new vehicle styles, the traditional sedan remains a dominant force in the market-and rightfully so. Its practicality sets the benchmark for what makes a successful mode of transportation. Of course, that is not to say that the segment remains unchanging. It has undergone its own renaissance with more automakers offering revolutionary innovations that enhance the driving experience. The four-door car remains a popular choice among modern drivers for this reason, and we are proud to sell the latest models at our Herb Chambers dealerships.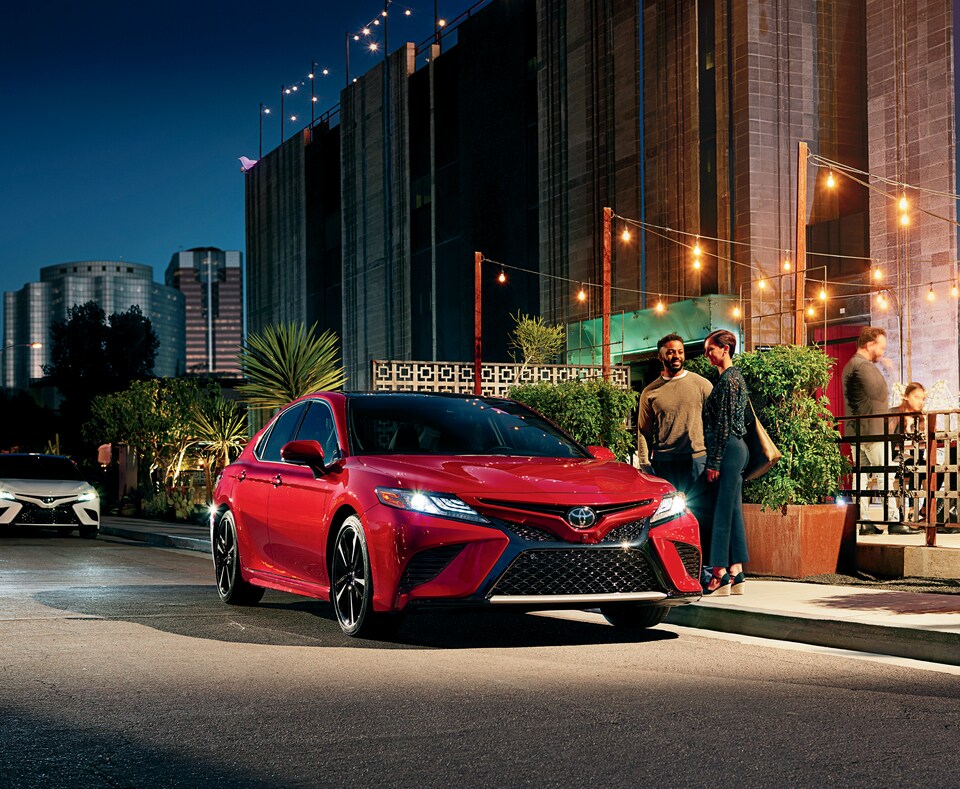 The Advantages of Driving a Sedan
The most obvious distinction between the sedan and larger counterparts like the SUV and truck is size. Its smaller dimensions are in many ways a benefit, especially when it comes to maneuverability and fuel efficiency. In fact, urban settings that are prone to a high volume of traffic and have tighter streets can pose a challenge to bigger vehicles. However, such is not the case for a car. Thanks to its compressed form, you can navigate from one lane to the next with ease. Combined with a lowered stance and an aerodynamic silhouette, this also means better handling out on the road. In turn, this optimizes its movement for increased mileage, saving you more at the pump.
Considering the enduring history of a sedan, it should come as no surprise that its production has been improved greatly over the years. The outcome is a more affordable manufacturing process, which is why you will find that the standard car costs much less than bigger models, even at higher trims levels. You can then allocate the money you save toward upgrades, giving you access to more value at a reduced price-point. Such advantages are what make buying or leasing a new car a desirable option.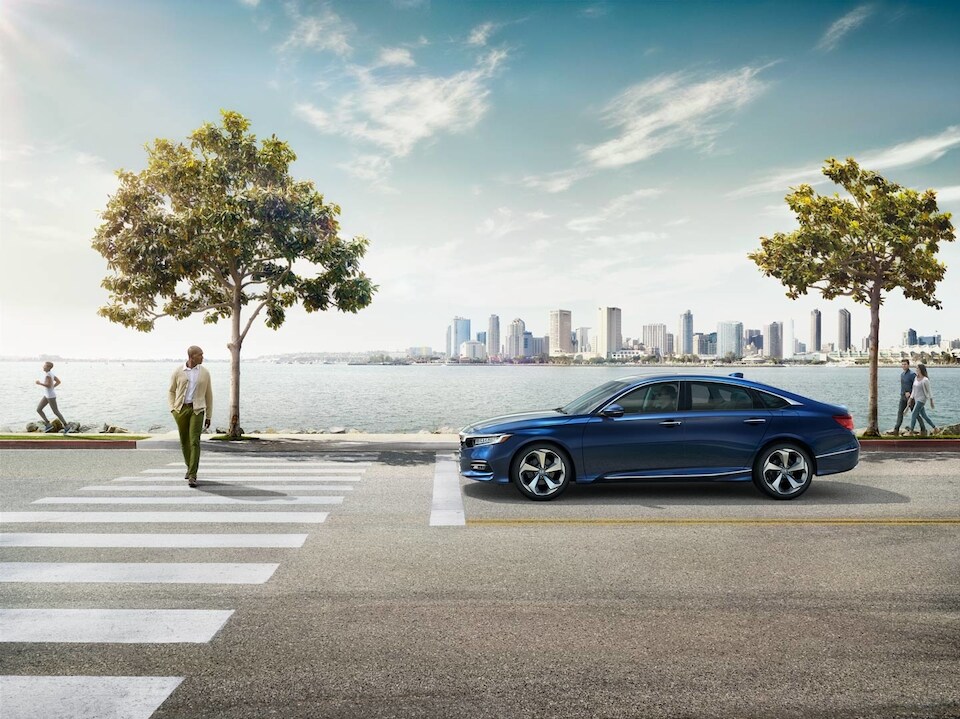 We Carry New Sedans from Best-Selling Automakers
Now, the question you must ask yourself is which model is the right fit for you. While every sedan has its similarities, it has its share of differences too. For instance, there are compact, mid-size, and full-size variations. There are also economy and luxury brands. These classifications exist to differentiate the models now available. Put simply, features will therefore vary based upon which you choose.
Fortunately, we make finding your personal match for a sedan easy at the Herb Chambers Companies. We have an impressive selection, with models ranging from American classics to exotic foreign cars. To narrow down this comprehensive list to showcase results that align with your preferences and budget, utilize the search tool by setting your own parameters. The page will then repopulate with options that are right for you.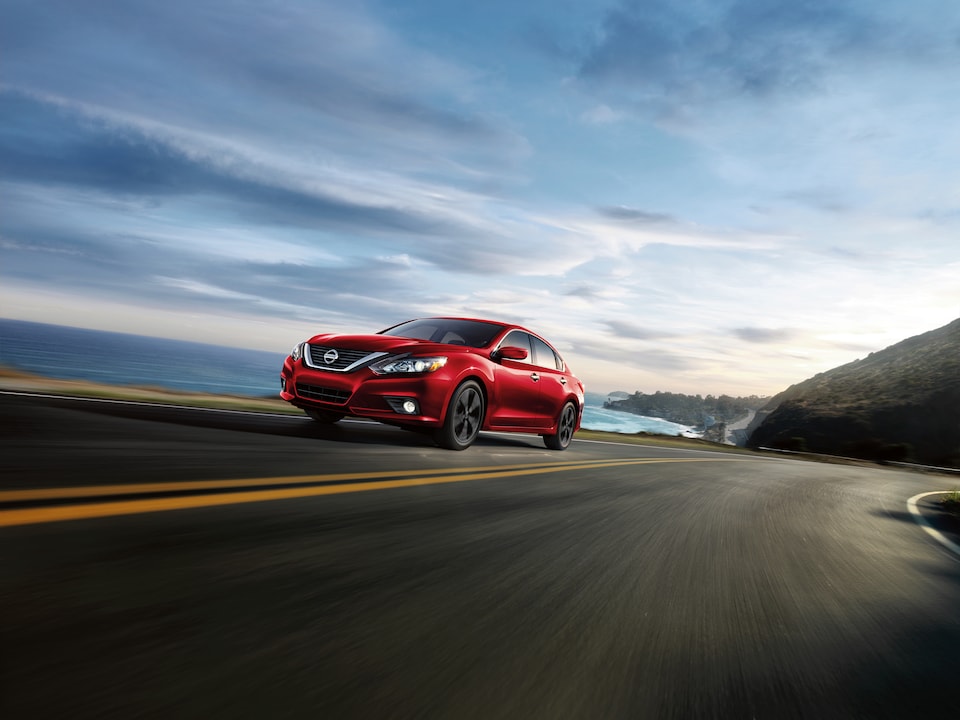 Discuss How You Can Buy or Lease a New Sedan with a Herb Chambers Specialist
When you are done reviewing our offers and are ready to proceed with buying or leasing a new sedan, contact us at Herb Chambers. By speaking with one of our representatives, you can get further details pertaining to the model you like and schedule a test drive during a time most convenient for you. Then, if you are satisfied with your decision, we can help you move forward with the financial procedure so you can get behind the wheel right away.
Contact The Herb Chambers Companies to Discuss Offers on an SUV Today
Now that you know all the ways you can benefit from driving an SUV, we beckon you to explore the models listed on our site at your earliest convenience. Upon finding a model that aligns with your personal preferences, we then suggest speaking with our experts. In doing so, you can obtain more information and receive answers to any questions. Make the trip out to an Herb Chambers dealership near you when you are ready to proceed, and we will help guide you through the process of buying or leasing your next vehicle.