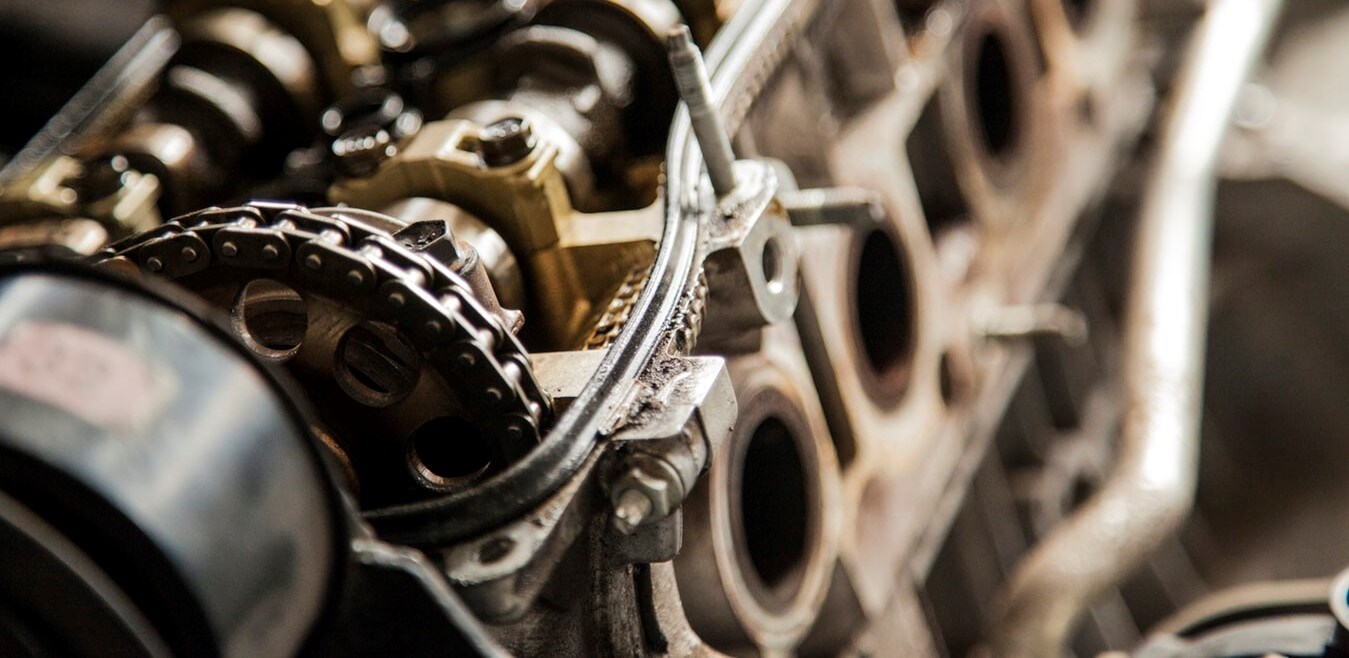 Herb Chambers

Transmission Service
Explore Expert Transmission Service with The Herb Chambers Companies around the Boston Area
When it comes to the maintenance and care of your vehicle, no part or system is less important than any of the others. Whether you drive an SUV that uses continuously variable transmission or an automatic ten-speed, or you get behind the wheel of a full-size truck with a manual transmission, you need to ensure that your gears can shift safely. If your transmission is out of sync even a little bit, it can throw off the performance of your vehicle and cause your driving experience around Cambridge to be less than pleasant.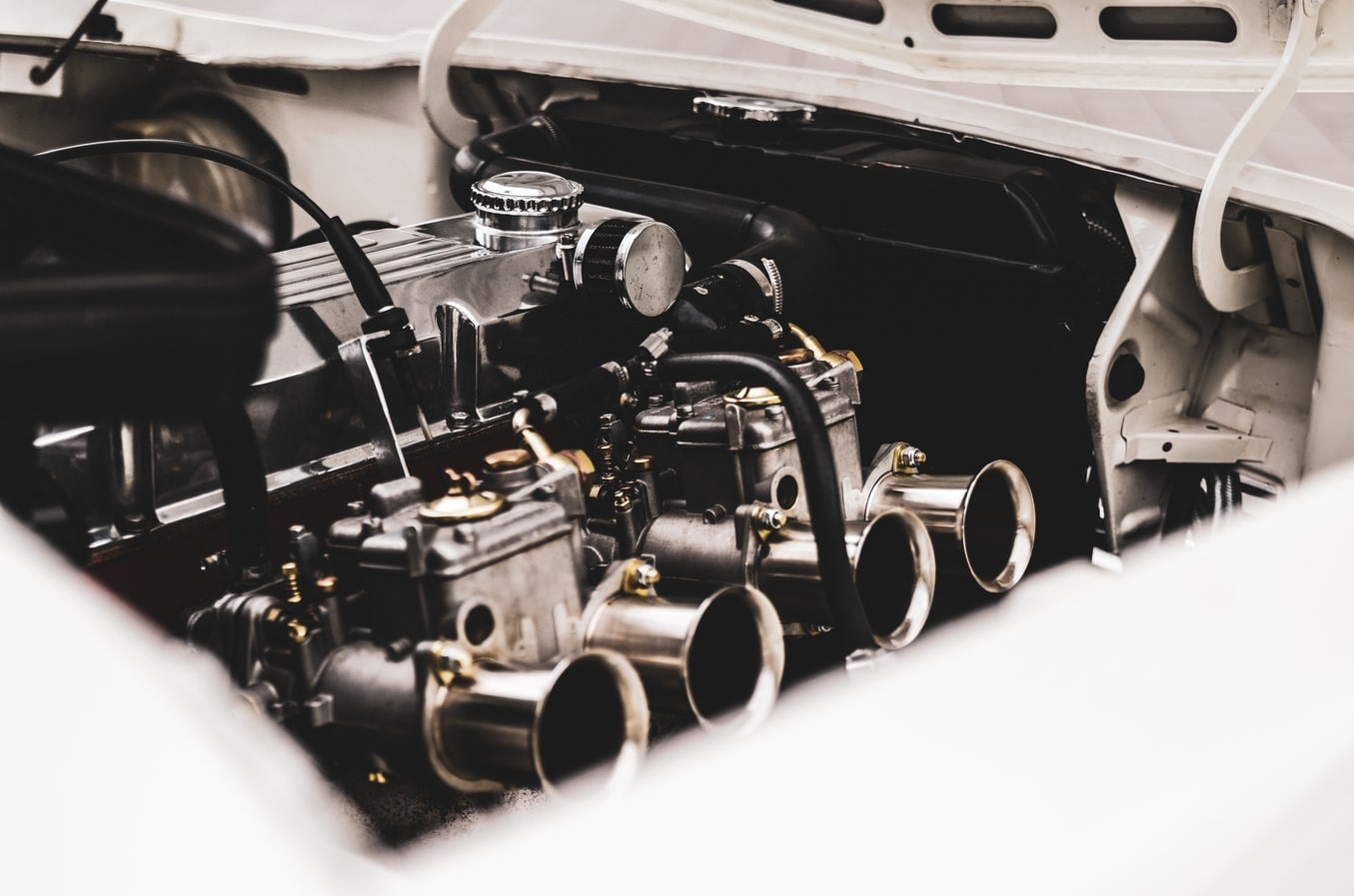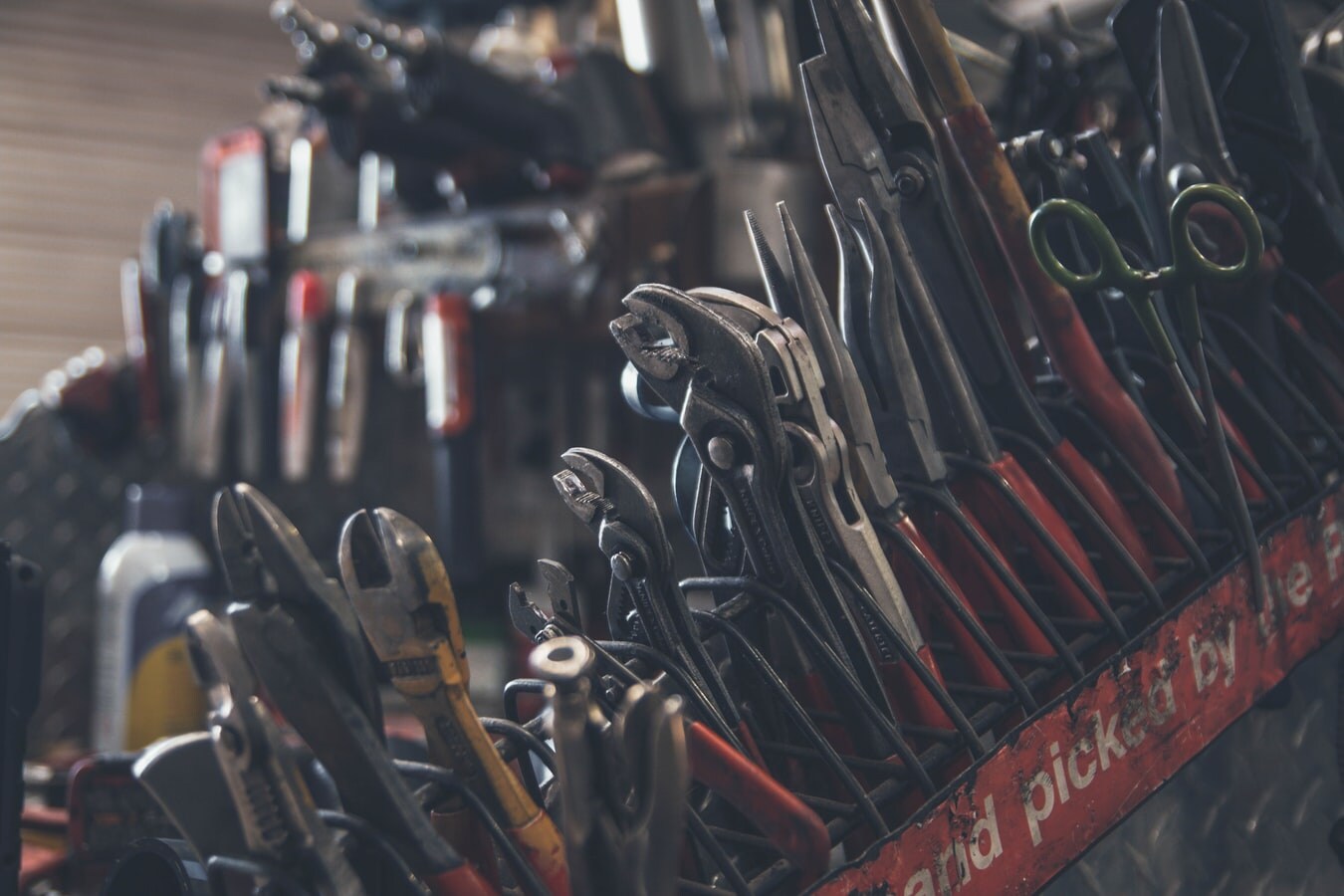 How Often Should You Get Your Transmission Serviced?
Your transmission functions with the use of transmission fluid. This acts as a lubricant for all of the moving parts inside your transmission to ensure that it continues to function properly. For automatic transmissions, the fluid also serves as a coolant and fluid that transmits power from the engine to the transmission. Automatic and manual transmissions typically have different routine maintenance needs, so knowing which one is important.
For manual transmissions, you should have the fluid changed every 30,000 to 60,000 miles. Automatic transmissions can vary from 30,000 miles to never. We usually recommend that you get a service completed between 60,000 miles and 100,000 miles. If you happen to change it more often, it doesn't do any harm. For drivers from Providence, RI, we're happy to help with any of your service needs!
Tip: If your transmission is at too high of a gear, it will have trouble getting started from a stop, and if you don't keep it well-maintained, you'll start to lose fuel economy and might not even be able to drive at all. Read on for more tell-tale signs that your Transmission needs servicing.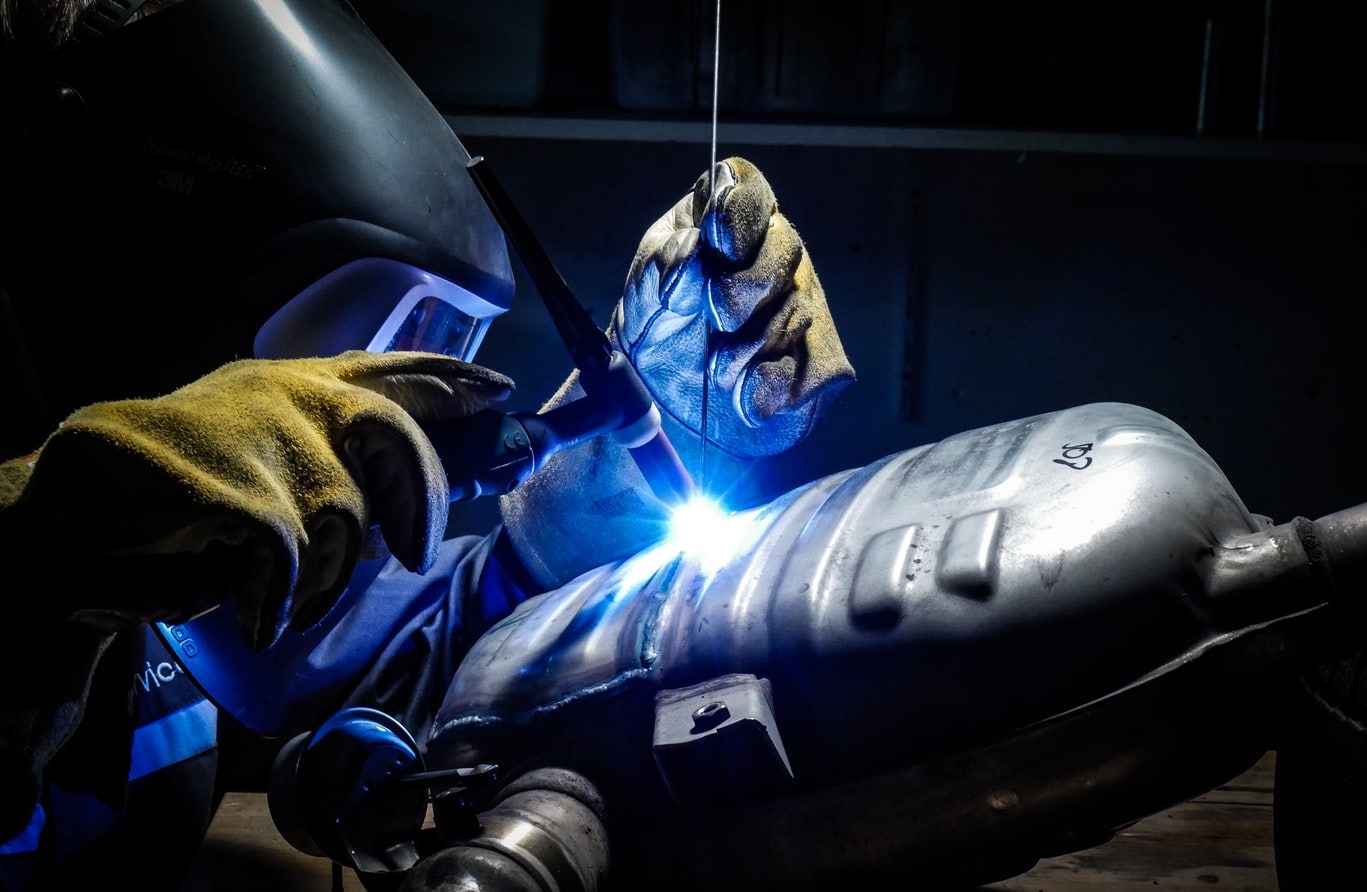 Signs that Your Transmission Needs Service
The transmission is important to the function of your vehicle because its job is making sure that the right amount of power goes to your wheels to drive at a given speed. It works by shifting gears to ensure you're operating at the right speed, much in the same way that multi-speed bicycle shifts between gears. Somerville drivers who are keeping an eye out for signs that their transmission is in trouble would do well to watch out for indicators like:
Problems with Shifting Gears- If you have irregularities when shifting gears, this can be a sign that your transmission is in trouble. These signs may include gears shifting for no reason, hesitation when putting the car into gear, jerking when shifting gears, and falling out of gear while driving.
Grinding or Shimmying Between Gears
Unusual Noises or Whines while In Neutral
Burning Odor
Burnt, Cloudy Transmission Fluid
Leaking Transmission Fluid
If you happen to notice any of these signs occurring, you might need a transmission repair or replacement. If that's the case, give one of our dealerships serving areas like Burlington a call, and we'll get you in for a service appointment that works with your busy schedule.
Take Care of Your Vehicle With Transmission Service at any Herb Chambers Companies Location
If you're looking for an exceptional service team to ensure your transmission operates at peak performance level, give one of The Herb Chambers Companies a call or schedule your service online with one of our easy to navigate applications. We look forward to helping you with any of your maintenance or repair needs!