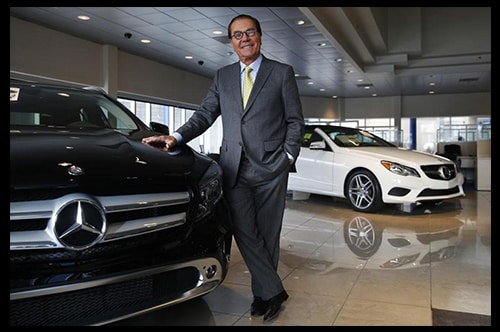 Don't like car dealers? Great. Neither do I.
-Herb Chambers
Where We Started
The history of The Herb Chambers Companies dates back to 1985 and owes its success to its owner, the celebrated Dorchester entrepreneur and U.S. Navy Veteran, Herb Chambers. Prior to entering the auto industry, he was the founder of A-Copy America, the world's largest copier distributor in the 80s. He sold it in 1983 to pursue a new venture and established what is considered one of the largest dealer groups in the country today.

Herb Chambers purchased his first dealership in New London, Connecticut, after having a substandard experience himself. His vision was to provide a better experience, and it became the foundation for the Herb Chambers Companies. His strategy was so effective, his business quickly rose up the ranks and found itself among the leaders in the American market which then consisted of 33,000 authorized dealerships. With 60 dealerships and 3 collision centers as a part of its network, the company still remains one of the top 20 dealership groups in the nation.

Commitment to exceptional customer service is what continues to drive the Herb Chambers Company. In fact, Herb Chambers has said that his business' achievements are the result of his own experiences, both good and bad. Understanding the consumer's perspective gave him the knowledge necessary to provide top-quality products and services to his visitors, and his dealerships stay faithful to this legacy.
A Growing Company
The Herb Chambers Companies started with a Cadillac and Oldsmobile dealership in New London. It was followed by the acquisition of a second Cadillac dealership in Providence, Rhode Island. In that same year, Hyundai announced its expansion to the U.S. and chose Herb Chambers to be its local dealer. Approximately six months later, the company procured Mercedes-Benz, BMW, and Porsche dealerships, demonstrating its consistent progress.

Other manufacturers joined soon thereafter. Take the Toyota Motor Company as an example. When they opened their American Lexus division, they chose the Herb Chambers Companies over others to represent them on "The Auto Mile." Now, Herb Chambers Lexus in Sharon is the largest and most successful Lexus dealer serving New England. Likewise, the company is the largest Honda dealer with four locations in Burlington, Seekonk, Westborough, and Boston, Massachusetts. In recent times, BMW, Porsche, MINI, Audi, Bentley, Smart, Volvo, Chrysler, Dodge, and other beloved brands have also joined the lineup, making the dealership group three times larger than its competition nearby.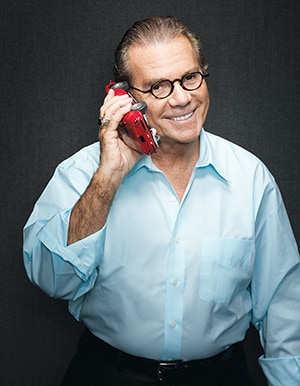 With many renowned automakers working with Herb Chambers, the company shows no signs of slowing down in 2019. Generating well over two billion in sales every year and with 2,400 employees, the Herb Chambers Companies is as successful as ever. Last year alone, over 58,000 people chose to buy or lease a new or pre-owned vehicle and another 420,000 chose to have their car serviced or repaired at a Herb Chambers dealership.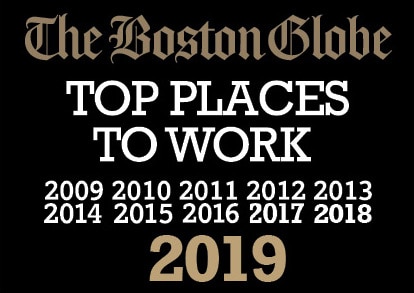 No one ever regretted paying too little for a car.
-Herb Chambers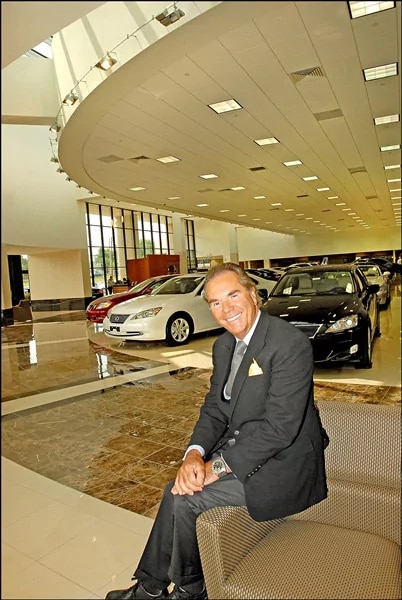 An Awarded Company
Drivers want to turn to a dealership they can trust, which is why thousands choose Herb Chambers. Herb Chambers has won more Certified Retailer awards from J.D. Power than any other dealer in the country. This speaks to the exceptionalism with which the business operates. Not to mention, premium brands like Mercedes-Benz, BMW, INFINITI, Lamborghini, Land Rover, Lincoln, Maserati, Rolls-Royce and many more which shows that even acclaimed automakers see the company's value.

Of course, The Herb Chambers Companies are not only dedicated to their clients but their own team as well. Herb Chambers himself shows appreciation for his employees, hosting a breakfast meeting each month for the entire team as a means of inspiration. At the end of each year, he hosts a "Masters of Excellence" awards ceremony and banquet that recognizes top performers from each dealership, too (see below). It is for this reason it comes as no surprised that the company was named one of the "Top Places to Work" by the Boston Globe for 11 consecutive years since 2009.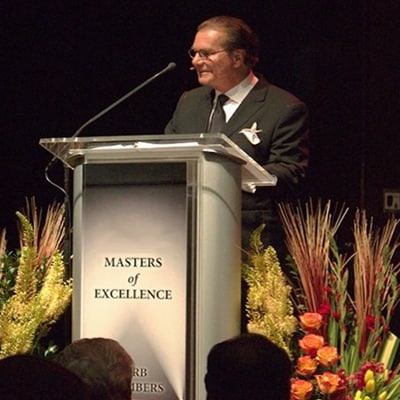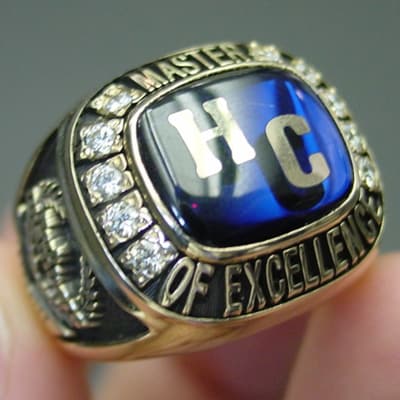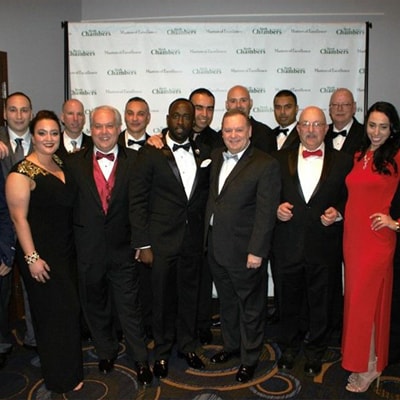 Our Mission Statement
The mission of The Herb Chambers Companies is to provide the highest level of integrity and service to their customers, their community, their employees, and the automobile manufacturers. They are committed to being the leader in the market they serve and to continue being a testament to their slogan, "we don't sell cars, we help people buy them."