Herb Chambers Wants to Buy Your Car!
Do you have a car sitting in your driveway that you don't use anymore? Are you looking to get a great value on your current vehicle, but you don't know where to go? Here at our many Herb Chamber dealerships, we want to make the process of selling your car easy and straightforward. Our team, spread throughout a variety of easy-to-find locations around the Boston area, will walk you through each step and take care of everything for you, so you don't have to manage a private sale on your own time!
Why Sell to a Herb Chambers Location?
As the largest dealer in the New England area, you can easily find a location nearest to you that will help you out by buying your vehicle. We have 60 locations for you to choose from, and all of them are happy to help you find great value for your car. Even if you don't buy your next vehicle from one of our locations, we're still excited to help you with the sale of your car! Our goal is to provide you with a straightforward process that helps you get rid of your vehicle and puts money into your pocket, all without committing to another model. If you are looking to find your next vehicle, we can happily help you narrow the selection down from our new and used inventories for the perfect match.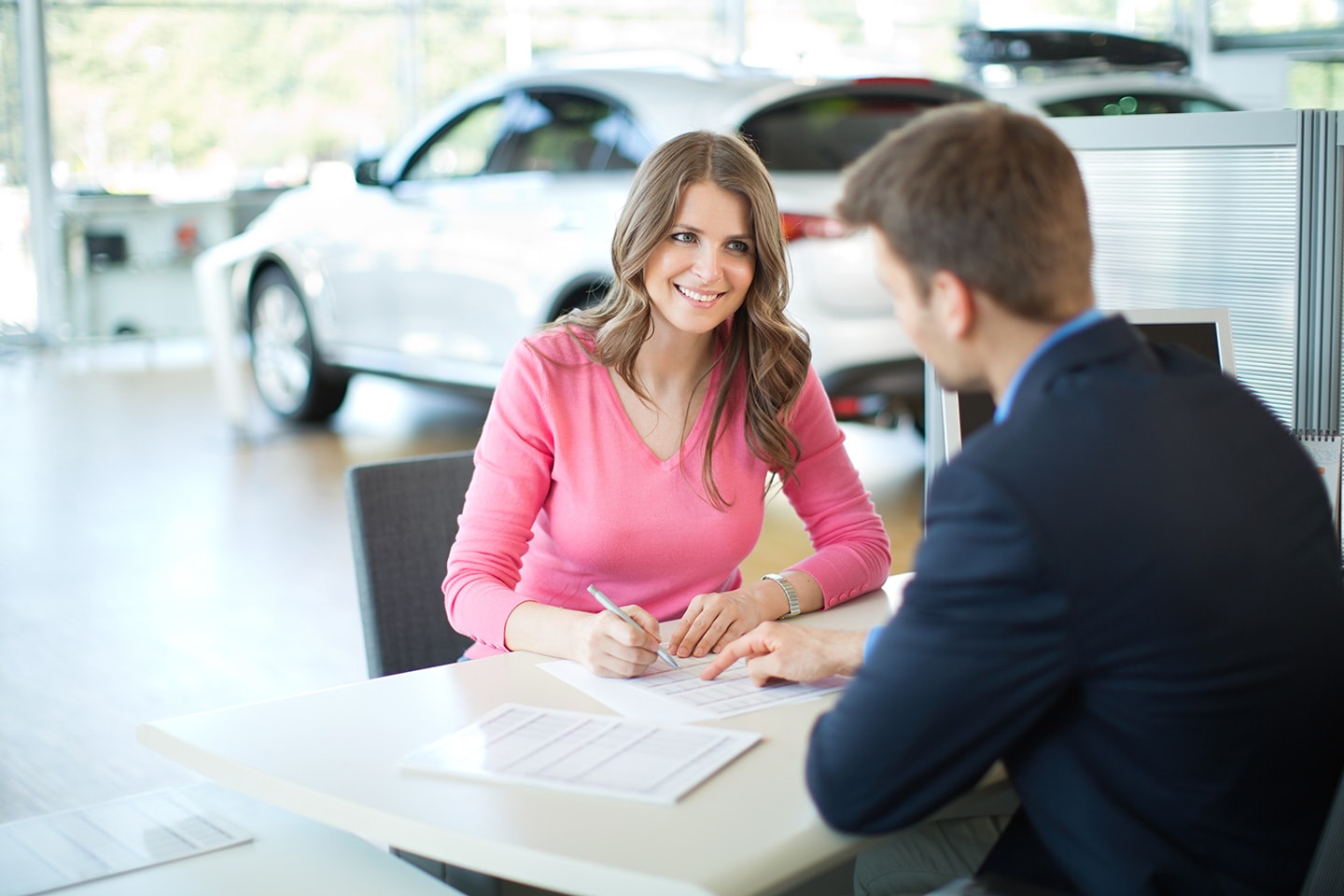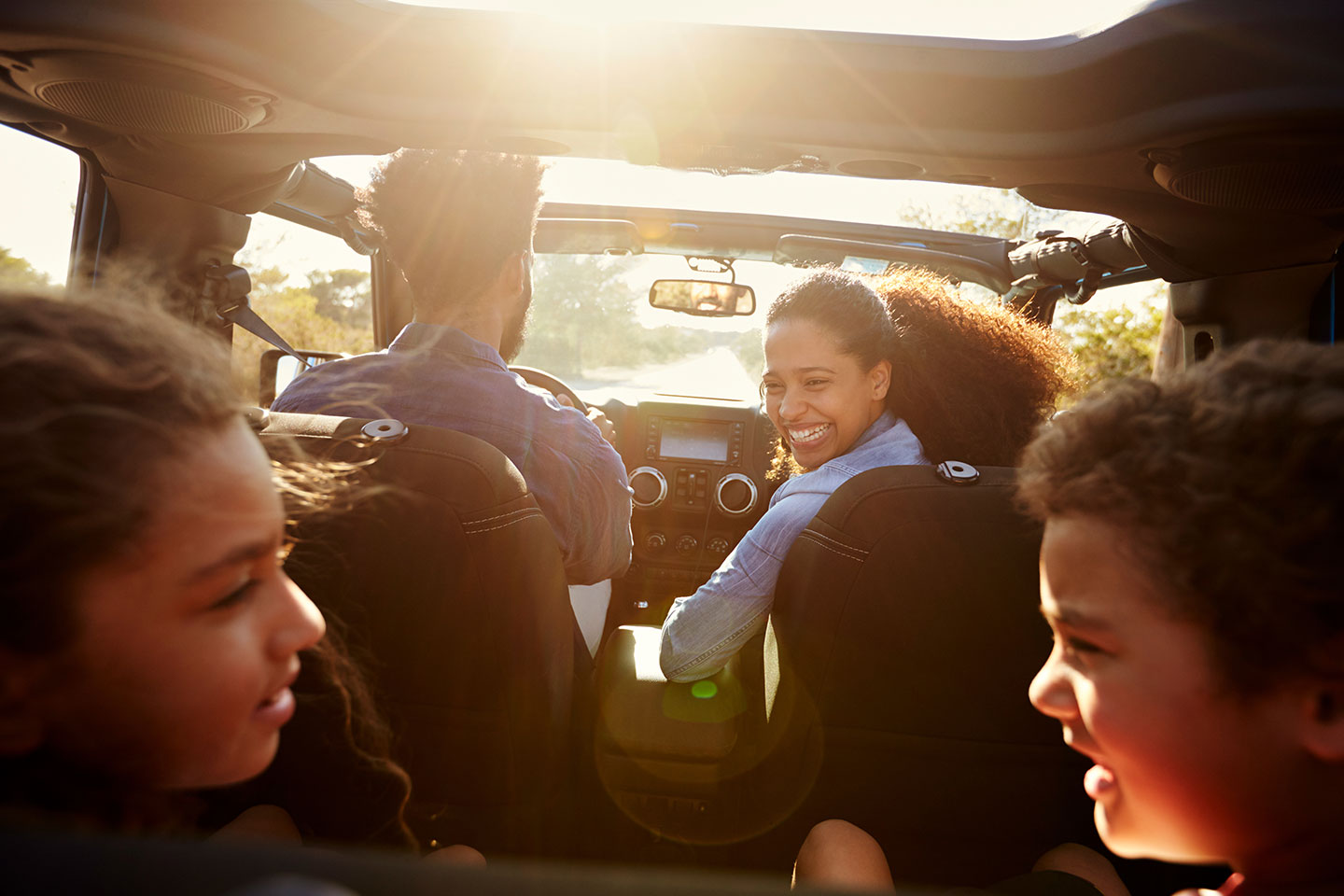 Private sales are another option when you want to sell your vehicle, but they can come with their fair share of headaches. You need to handle all the details of selling your car, from determining the price, making any necessary repairs, and advertising the sale. Even if you get a buyer, they might try to haggle with you on the price and even back out at the last second, leaving you to start the process all over again. Our Herb Chambers team makes it easy by taking care of all the steps for you and providing you with a fair price based on the vehicle's condition, background, and current marketplace value for that model. You won't have any issues when you work with us!
Even if you don't buy from us, we're happy to buy your vehicle! Stop by today at one of our many locations and get great value in return!
It's as easy as 1, 2, 3
Step One: The Appraisal
Simply complete the form below or bring your car, truck, or SUV into to any Herb Chambers Dealership so we can carefully inspect and drive your car to determine its value. Some of the things we look for are reasonable mileage, wear & tear and condition including:
Interior and exterior condition.
Mileage or age may lower your car's value.
Paint work, dents, scratches, or other signs of previous body repair will affect your vehicles value. Herb Chambers does not sell frame-damaged vehicles to our clients.
Step Two: The Offer
If we feel that your car can become a Herb Chambers Certified Vehicle we'll give you an offer good for 7 days. There is no charge or obligation for this appraisal.
Step Three: The Sale
Simply bring your title or loan paper work to get your check. Please include any accessories as well as the owner's manual(s), all keys & remotes and Herb Chambers will buy your car whether you buy one from us or not.

We'll help you with all your paperwork and if there's a pay-off involved, we'll call your bank and determine your payoff. Payment may be issued to you for the difference. If there is negative equity, we'll calculate the difference between your pay-off and our offer to you. We'll accept a cashier's check or certified check for the amount you owe and then pay off the finance company. In some cases, the negative equity can be included in your financing if you buy a vehicle from us.

Please bring the following items with you when we buy your vehicle and contact your local Herb Chambers dealership to confirm everything or with any questions.

A. The Title (if your vehicle is paid for).
B. The loan information (if it is not paid for).
C. Or the leasing information--if applicable.
D. Valid Registration
E. Photo ID
F. Owner's manual
G. All keys and remotes
 


NOTE: If you do not have the original keys and remote we may have to adjust your offer.
Monday

8:30am - 8:00pm

Tuesday

8:30am - 8:00pm

Wednesday

8:30am - 8:00pm

Thursday

8:30am - 8:00pm

Friday

8:30am - 6:00pm

Saturday

8:30am - 6:00pm

Sunday

11:00am - 5:00pm