Key Points to Consider While Shopping for a Certified Pre-Owned Vehicle
If you find yourself considering whether to buy a new or used vehicle, then you may want to take a closer look at the Certified Pre-Owned selection available at a Herb Chambers dealership near you. The advantages of a CPO model offer shoppers a great value. To demonstrate, we have provided answers to frequently asked questions below and encourage you to follow-up with a test drive.
View Certified Pre-Owned Inventory
Why Do Drivers Buy CPO Cars?
Many shoppers prefer to drive a new car, but the cost of buying or leasing one may put the prospect out of reach for some. In such cases, a Certified Pre-Owned vehicle makes an excellent alternative because it's significantly lower in price in comparison to a new vehicle. Sure, its price is higher than the typical used car, but the comprehensive coverage that comes with it makes owning one worth it.

In fact, statistics show that the top reason drivers favor CPO is because of the peace of mind it offers.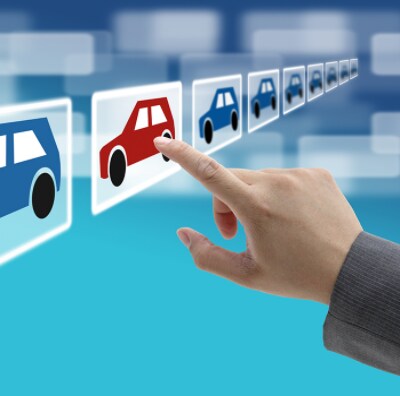 According to a survey submitted by Kelley Blue Book (KBB) in 2009, 70 percent of participants said they would consider getting a used car with or without certification while 28 percent said they would only consider getting one if it had been certified. Put into perspective, that means nearly one-third of consumers are interested in the CPO program. The same survey revealed that the three main factors that influenced the outcome were the extended warranty plan, vehicle history report, and inspection process bound with the title.

A similar evaluation organized by CNW Marketing echoed these results. It even found that CPO buyers are more satisfied than buyers of traditional used cars, and oftentimes return to get another certified model. For instance, 40 percent of the KBB respondents either owned one at the time of the survey or owned one previously, and half of them stated that certification was a priority, reinforcing the data collected by CNW Marketing.
How Can You Buy a Certified Pre-Owned Car?
All new cars are identical in terms of condition because they are delivered fresh from the manufacturer. In contrast, variables like mileage vary for used cars, making the buying process different. This is true even when shopping for Certified Pre-Owned cars as well because no two models are exactly alike. That's why it's always best practice to compare the pros and cons of two CPO vehicles.

Of course, certain qualities are guaranteed through the CPO program. For instance, most automakers require eligible used cars to undergo a rigorous pre-screening process to ensure its condition meets the brand's standards. This is so that shoppers have access to pre-owned options that are as close to new as possible.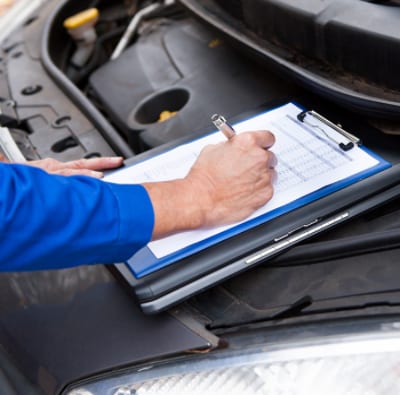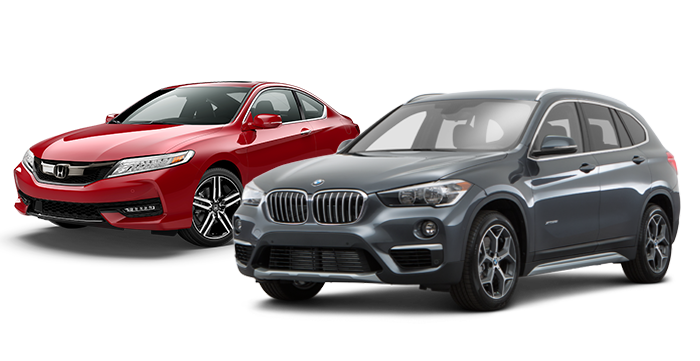 After finding a CPO car that interests you, meet with a financial advisor at one of our Herb Chambers dealerships. We suggest you ask about return/exchange policies and the availability of special leasing and financing deals, too. That way, you can benefit from potential savings.
What is the Difference Between CPO Extended Warranties and Service Contracts?
Used car buyers have the opportunity to receive additional protection plans—otherwise known as service contracts—from dealers and third-party companies.

Coverage offered by an external company has its benefits, such as its affordability. However, a warranty obtained from an automaker generally includes roadside assistance, vehicle inspection, and many other amenities.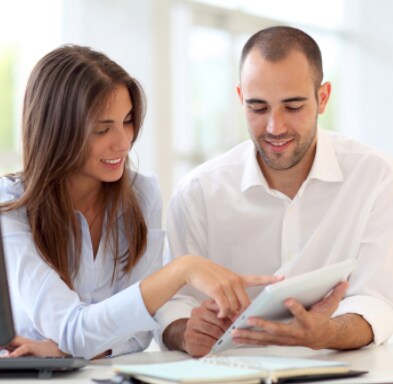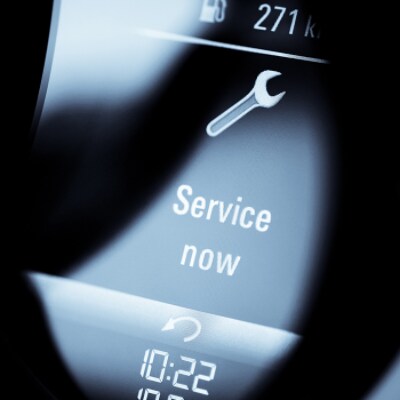 Both Certified Pre-Owned warranties and Extended Service Contracts go beyond the original framework of a new-work warranty as well, giving you the reassurance you deserve.

Whether you decide to get a CPO extended warranty or a service contract, be sure to check the terms of agreement carefully. Find out how long the coverage lasts, if there are any specifications like a mileage cut-off, what services and repairs are included or omitted. To figure out what plan will work best for you, feel free to speak with a representative from Herb Chambers at your earliest convenience.