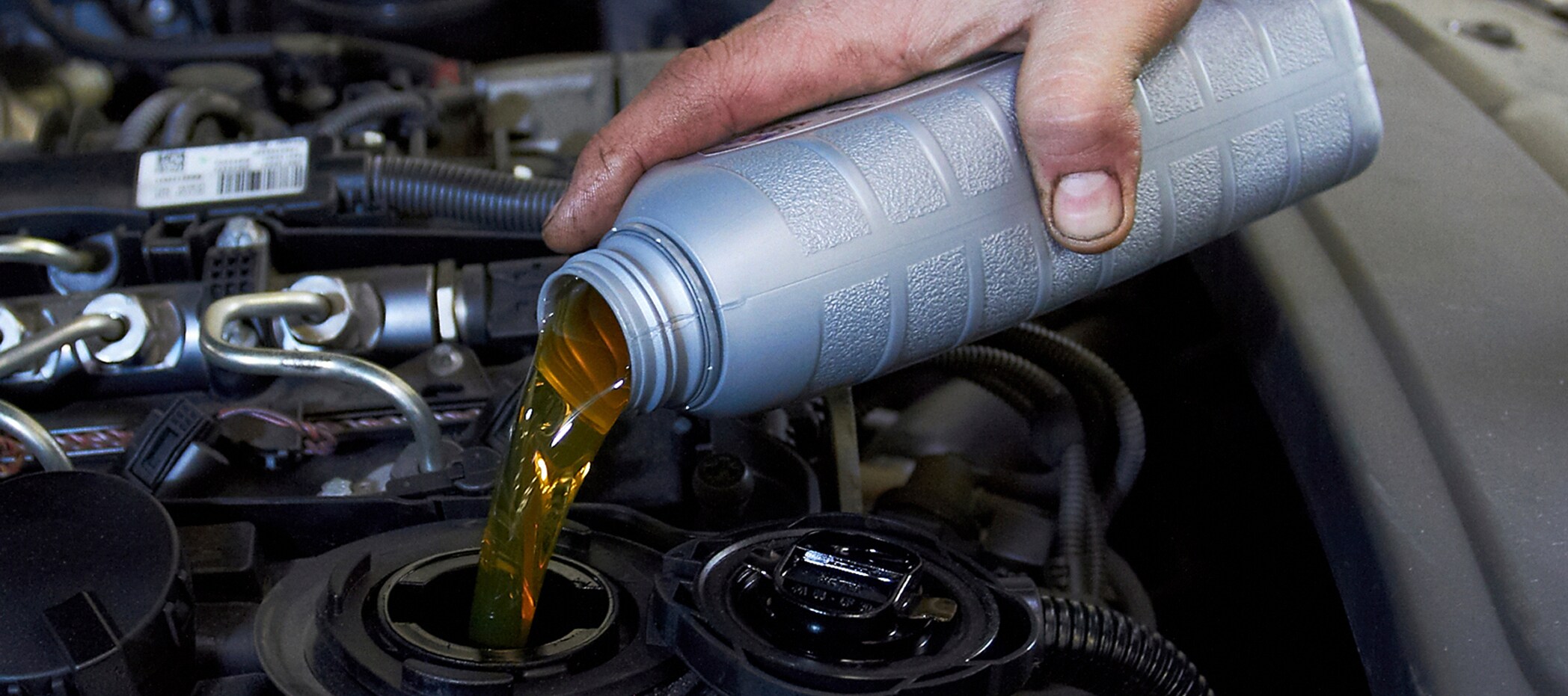 Herb Chambers

Oil Changes
How to Know When It's Time to Change Your Oil
The engine oil is one of the most important components that keep your engine operating as it should. But there are some signs you should watch out for that might hint your oil is losing its effectiveness. When this starts to happen, it's a good idea to bring your vehicle to a Herb Chambers location and get your oil changed. Especially when you notice any of the following issues pop up.
Oil is Discolored to a Darker Brown or Black: this can be a sign that your oil has reached the end of its life and needs to be changed out. You can discern the color using the engine dipstick which can also indicate if you have a low level of oil in your engine.
Noise Coming from Engine: This can be a sign that the engine has moving parts that are interacting with each other without the lubricating effect that the oil provides.
Exhaust Smoke: Typically, translucent vapor should come out of your vehicle's tailpipe, but if you happen to notice smoke, you should bring your vehicle in for an oil change.
Check Engine Light Comes On: One of the most obvious signs that your engine needs some care, always pay attention to when lights appear on your dashboard. Give your closest Herb Chambers dealership a call and we'll help you take care of it.
Explore Expert Oil Change Service at a Herb Chambers Dealership near Boston
Keeping on top of your routine maintenance schedule is important to the longevity of your vehicle. When it comes to simple services like an oil change you might not realize the importance, but it can have a major impact on the performance of your vehicle. When you don't get your oil changed regularly, you risk serious damage to your engine that will cost you more expensive repairs down the road. The factory-trained technicians at every Herb Chambers location are happy to help you ensure that never becomes the case.
Getting your oil changed is imperative to the operation of your vehicle. Our dealerships number one priority is to provide you world-class service for all your maintenance and repair needs. Check out below for some tips and tricks to keep your engine operating smoothly and to your complete satisfaction.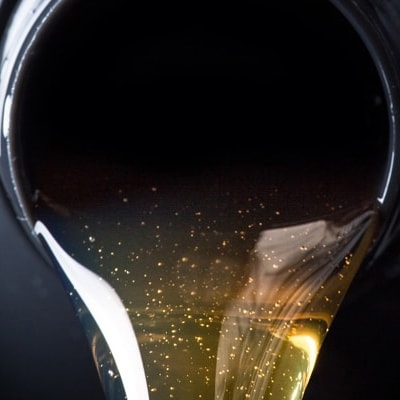 When Should I Get My Oil Changed?
As indicated above, there are signs that you should pay attention to when your oil requires a change. But there are routine maintenance schedules that you can follow that will help mitigate any serious damage to your engine. For any vehicle, we recommend that you follow the owner's manual as it is tailored to work with your specific model. For most newer vehicles, an oil change should occur every 6,000 miles or six months - whichever comes first. The technicians at our dealerships are happy to help you figure out whether your oil needs a change now or it can wait.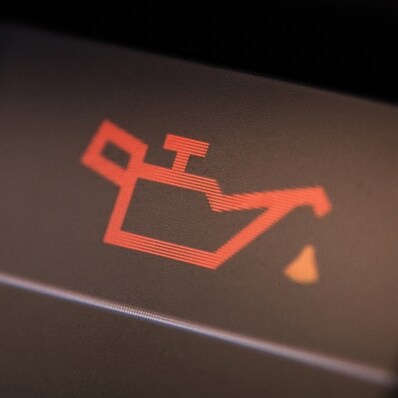 Types of Oil to Use
Not every vehicle takes the same kind of oil. Older models might require a blend that is more conventional while higher-mileage engines you'll find on new models make use of a synthetic blend. As each vehicle is different, we recommend that you bring your vehicle in to determine the right kind of oil required for your specific model. We're happy to match you up with the motor oil that keeps your engine running the way it should.
We're ready to hook you up with an oil change, or any other service that your vehicle needs, at any one of our Herb Chambers locations. Give us a call today and we'll get you scheduled for an appointment with one of our factory-trained technicians as soon as possible! We look forward to helping you out!