Maintenance Recommendations by Mileage
We are here to help you keep your car on the road.
Choose below to find out more.
Regular maintenance of your vehicle...
...is necessary in order to keep it performing properly. Without it, you can compromise its value and even put yourself at risk of a breakdown or accident. Fortunately, Herb Chambers customers like you can turn to our professional technicians for assistance. For your convenience, we have put together a list of the approximate intervals for basic checkups.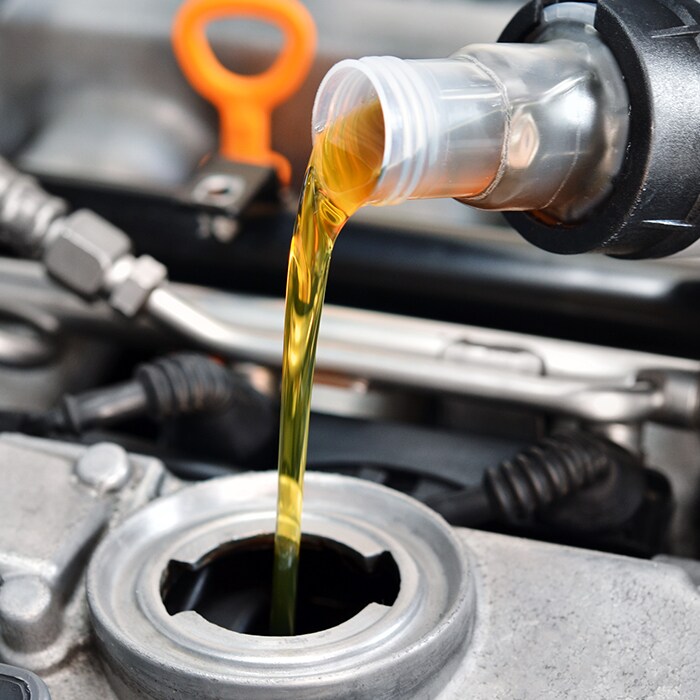 Every 3,000 - 7,000 Miles
An oil change is the most common procedure your vehicle will need. Generally, it is recommended that drivers replace the oil and oil filter every 3,000 to 7,000 miles. As best practice, check fluid levels for transmission, coolant, power steering, and windshield washer during this time as well. Tires, wiper blades, and exterior lights are also in frequent use and may require an inspection.
Every 15,000 - 30,000 Miles
Once you hit 15,000 miles, you may start to notice a difference in the interior air quality or airflow. This could be due to clogging of your air filter which needs to be replaced. As an extra precaution, check the Heating, Ventilating, and Air Conditioning (HVAC) system to ensure there are no underlying issues. After 20,000 to 30,000 miles, your fuel filter, radiator hoses, and coolant will likely need your attention. Brake pads and suspensions are typically tested during this stage.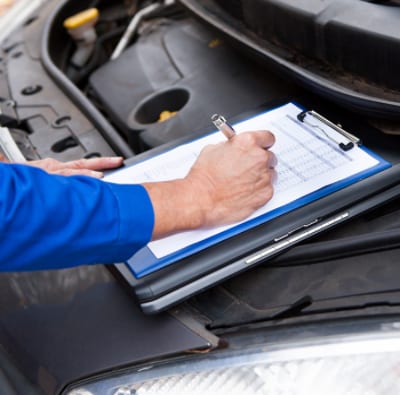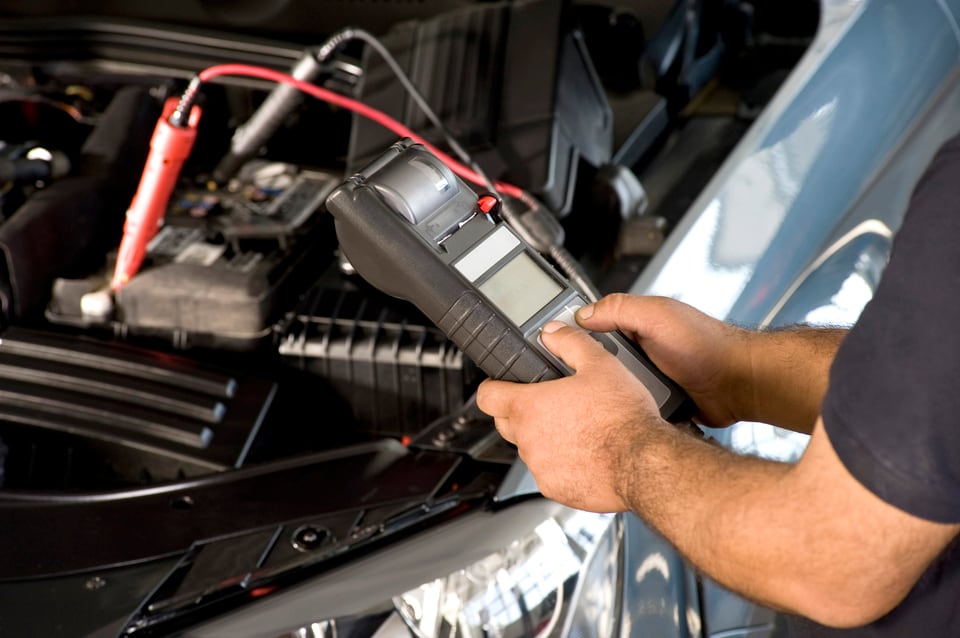 Every 35,000 - 50,000 Miles
At 35,000 miles, a battery may wear out. In such an instance, you will need to exchange it. Add another 5,000 to 10,000 miles and you will need to swap out components like spark plugs, wires, and the ignition system. These examinations should not be postponed passed the 45,000 to 50,000-mile mark.
Every 60,000 Miles
After 60,000 miles, fluids such as brake, coolant, and power steering may need a top-off. Likewise, your brake pads, HVAC, tires, and suspension system should be checked again. To keep your engine running correctly, you should keep an eye on the timing belt at this time, too.
Please keep in mind, these figures are a general overview. For precise intervals of when you should get maintenance on your vehicle, refer to your owner's manual. While most of the maintenance mentioned above can be checked on your own, if you are unfamiliar with the methodology, then we advise you to schedule an appointment with a Herb Chambers service center near you so you can enjoy peace of mind while our team completes the tasks for you.