2018 Toyota Sienna Summary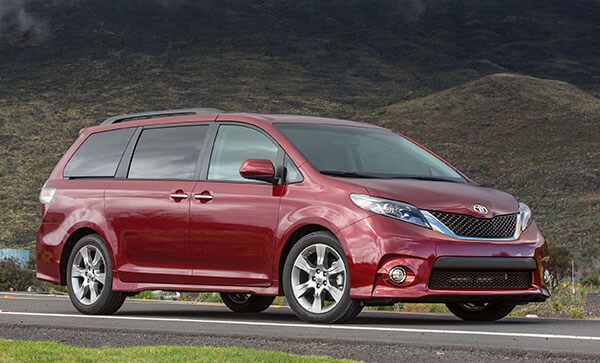 The Toyota Sienna delivers cabin room, cargo space, seat comfort, convenience, versatility, safety, reliability, strong power from a V6, smooth shifting (most of the time) from an 8-speed automatic, and last but not least available all-wheel drive. All at an affordable price for the family.
Sam Moses contributed to this review, with staff reports.