2018 Toyota Sequoia Summary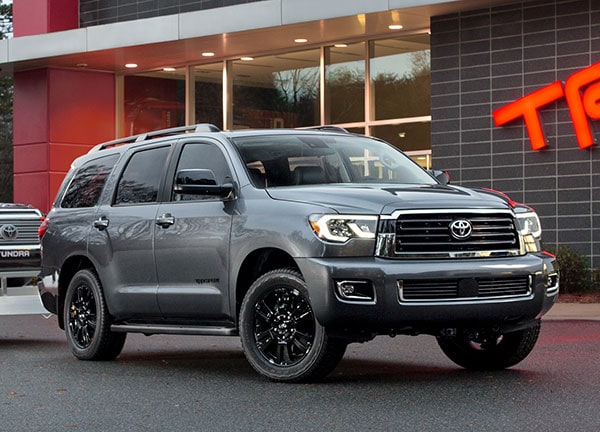 Toyota Sequoia is past its prime, far behind competitors. Standard equipment impresses, but Sequoias lack conveniences that contemporary SUVs offer. Prices rise swiftly, approaching $70,000 when fully loaded. Add meager fuel economy, and the Sequoia sounds like a vehicle that can be recommended only if it's a good deal.
Driving impressions by Aaron Cole, The Car Connection. James M. Flammang contributed to this report.