2018 Toyota Land Cruiser Summary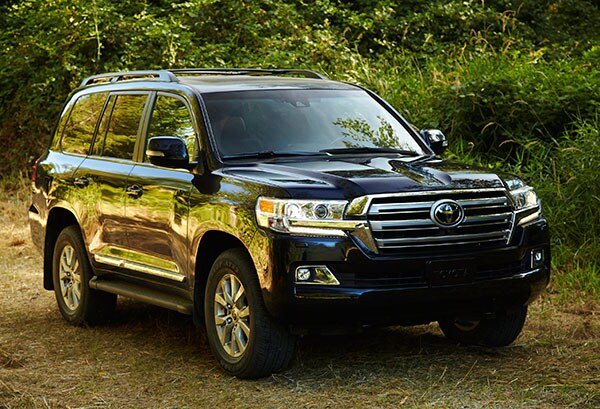 In addition to excellent ride quality and strong V8 power, the Land Cruiser stands apart for its off-road capabilities and assemblage of appropriate electronic gadgetry. Few vehicles of any sort come with such a distinct personal and noble heritage. Steering may be ponderous and gas mileage hideous, but a Land Cruiser is bountifully equipped for both off-road and on-pavement pleasures.
Driving impressions by Andrew Ganz, The Car Connection. James M. Flammang contributed to this report.