2018 Lincoln MKT Driving Impressions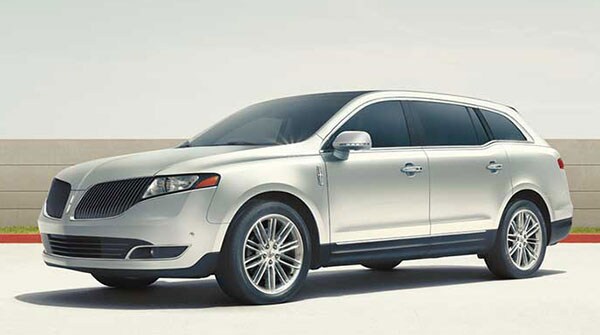 Performance is adequate with the base engine. Quiet and composed, the Premiere model is admirably muffled, ready for duty as a town car.
Response from the Reserve's twin-turbo is quite a surprise, augmented by its near-sporty exhaust note and firm, communicative steering. Impressive twin-turbo acceleration manages to give the MKT a personality that's almost athletic in nature. A moderate stab at the throttle produces a veritable tornado of torque.
The long wheelbase yields a comfortable ride, especially in Reserve models with their standard adaptive suspension. Standard 19-inch tires cope well with rutted pavement surfaces.
Transmission in rival models may have more gears, but the MKT's 6-speed shifts smoothly. Paddle shifters are included with Reserve trim. Coupled with the Reserve's adaptive suspension, they help provide an unexpectedly sporty driving experience. Steering is direct and accurate, with a more natural feel than many crossovers, while body lean in corners is minimal.
Fuel economy is nothing to boast about. In the MKT Premiere, the 3.7-liter V6 is EPA-rated at 16/24 mpg City/Highway, or 19 mpg Combined. The twin-turbo engine and all-wheel drive in the Reserve model is EPA-rated at only 15/21 mpg City/Highway, or 17 mpg Combined. Both MKT engines run on regular-grade gasoline.