2018 Lexus LS 500 Summary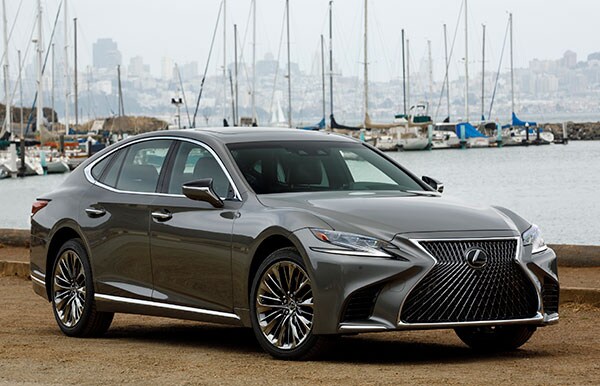 With its more opulent cabin and greater interior space, the latest LS transcends its predecessors. In addition to outstanding fit and finish, the LS 500 line promises fine seat comfort front and rear, plenty of storage space, lots of luxury, and a sizable helping of current technology.
Driving impressions by Marty Padgett, The Car Connection. James M. Flammang contributed to this report.