2018 Land Rover Range Rover Sport Summary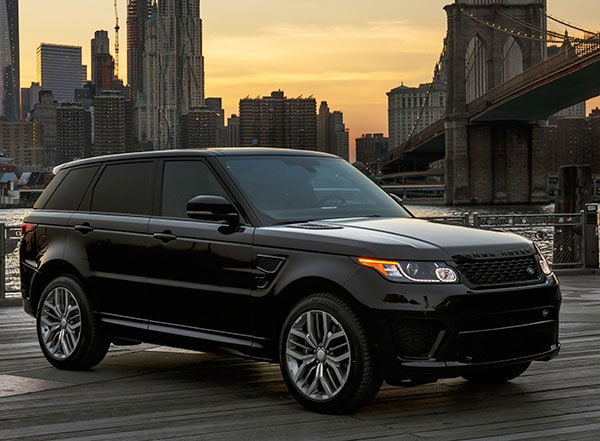 The Range Rover Sport can do it all, really really well. It's a hauler, sports car, off-road vehicle, and luxury liner. You can't find compromises, except maybe it doesn't look much like a Miata. There are other similar-size SUVs you could buy that will work, but the Range Rover Sport has no real rivals. If you want it all, the Sport is it.
Driving impressions by The Car Connection. Words by Sam Moses.