2018 Hyundai Elantra Summary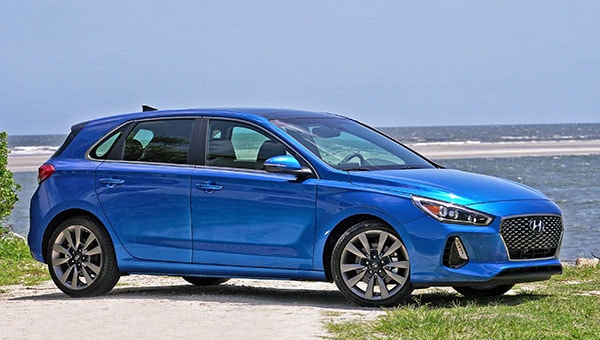 The base Elantra is spartan but delivers good value. Upper trim levels aren't quite as value-focused, but have nicer trim. GT hatchbacks promise greater utility and, in Sport form, driving delight. In addition to good infotainment systems, Elantras have an impressive warranty.
Driving impressions by Aaron Cole, The Car Connection. James M. Flammang contributed to this report.