2018 Honda Ridgeline Summary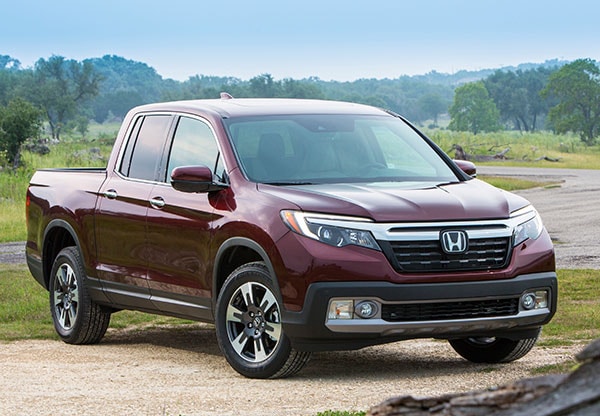 The Ridgeline is the standard in pickup truck refinement, if not ruggedness. It's a creative blend of engineering and imagination, adept at truck work or daily transportation. The cabin is roomiest in the class, and the bed can do tricks that other trucks can only envy. Honda's 3.5-liter V6 is proven and capable in this application.
Compiled with staff reports.