2018 Honda Clarity Summary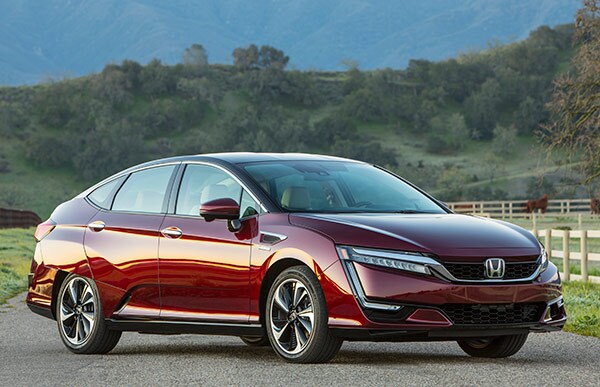 Well-equipped for its price, the Plug-In Hybrid is the only version distributed nationally, and the only one that can be driven with little concern for range limits. Fuel Cell and Electric models are currently available only in California and Oregon. No environmentally-friendly competitor matches the Clarity for comfort and quietness, as well as exceptional cabin space.
Driving impressions by John Voelcker, The Car Connection. James M. Flammang contributed to this report.