2018 BMW 7 Series Summary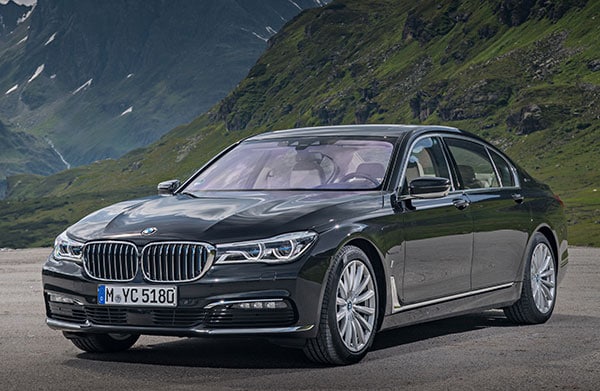 The BMW 740i is an excellent choice for the class, powered by a sweet twin-turbo inline 6-cylinder engine. The 8-speed automatic is excellent. The 50/50 weight distribution makes the handling of a 7 Series feel special, for a full-size sedan with a comfortable ride. The cabin is very roomy, with elegant wood and leather. The lines are gorgeous.
Sam Moses contributed to this review, with staff reports.