2018 BMW 3 Series Summary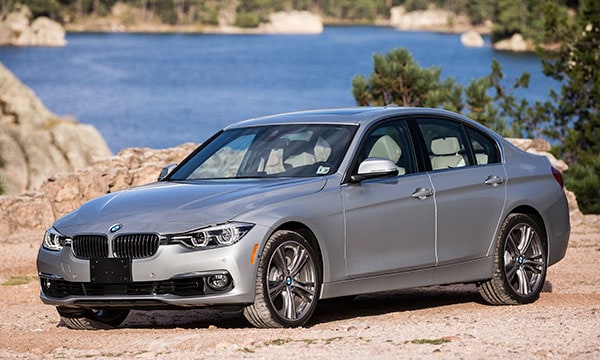 The BMW 3 Series brings crisp handling and a tight ride. Distinguishing among them, you get adequate acceleration in the base 320i, happier get-up in the 330i, now-we're-talkin' boost in the 340i twin-turbo inline six. These sedans are somewhat dated, but the newer Gran Turismo offers distinctive styling. There's also the options of diesel and plug-in hybrid. So many characters in just one car.
Sam Moses contributed to this report.