2017 Nissan GT-R Summary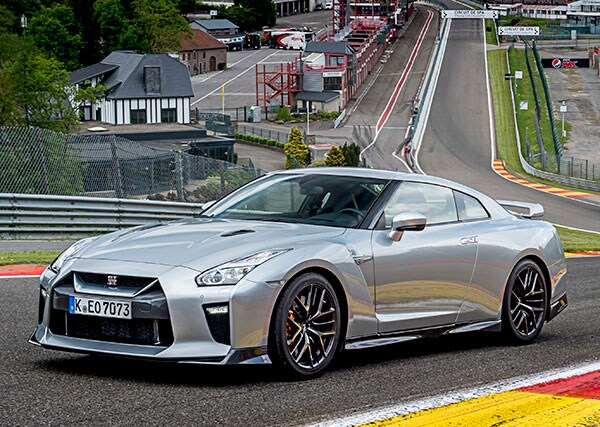 The Nissan GT-R is a big winner in the performance-for-dollar index; only the Corvette ZO6 can challenge it. It is staggeringly quick and grips the road like a racecar. For 2017, it ups its refinement game. It's a shame it's not more eye-catching.
Sam Moses contributed to this review, with staff reports by The Car Connection.