2017 Mercedes-Benz CLA-Class Summary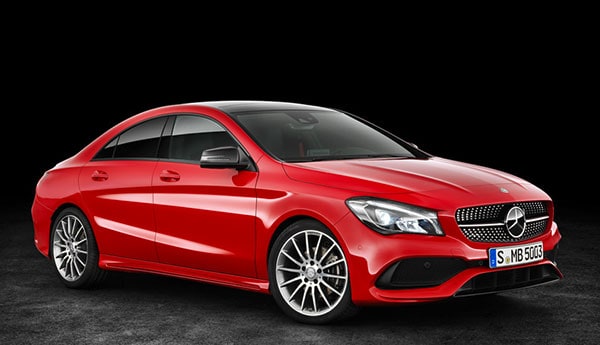 The owner of a Mercedes-Benz CLA will likely have the prettiest car on the block. The CLA 250 has all the right Mercedes-Benz smooth stuff, with none of the stodginess, although the price of styling is rear passenger comfort. The CLA45 AMG, for a lot more money, is an outright hotrod; as such, it has more competition.
Sam Moses contributed to this report, with staff reports by The Car Connection.