2017 Lexus IS Summary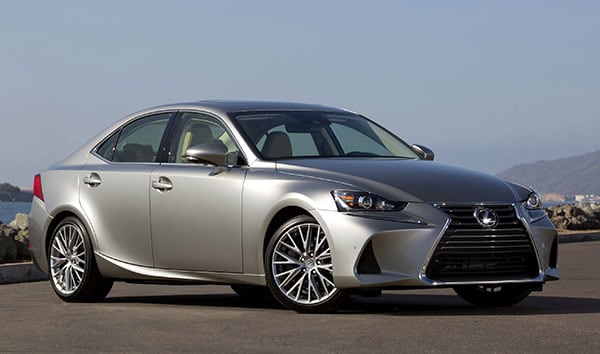 The main thing the Lexus IS has going for it is its tidy size, and its upscale cabin; although the back seat is small, so it's a dubious family sedan. The turbo four and V6 engines are smooth, but the 8-speed automatic is sometimes stubborn to upshift on its own.
Sam Moses contributed to this report.