2017 Ford Fusion Hybrid Summary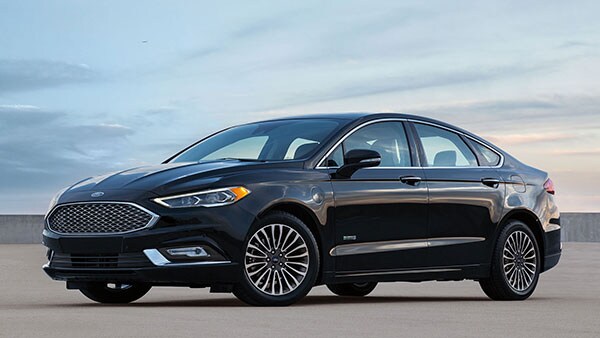 Fusion Hybrids aren't quite the most economical vehicles of their type, but they're among the sharpest-looking and easiest handling, behaving admirably on the road. Options can add up in a hurry, and some are rather costly on the Fusion's lengthy list.
Driving impressions by John Voelcker. James M. Flammang contributed to this report.