2017 Ford Fiesta Summary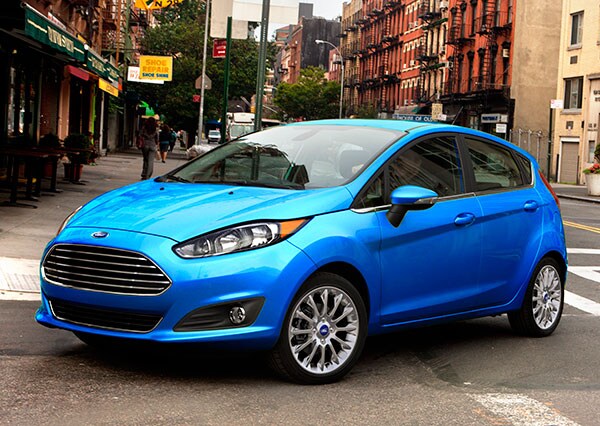 Each Fiesta hatchback model has its virtues. The ST offers superb value in a pocket rocket. The 1.0-liter three-cylinder turbo offers superb value in a spirited high-mileage car. But we say avoid the 6-speed twin-clutch transmission with its problematic shifting, which leaves you with a standard manual. And the interior is tiny.
Sam Moses contributed to this report.