2017 Chevrolet Spark Driving Impressions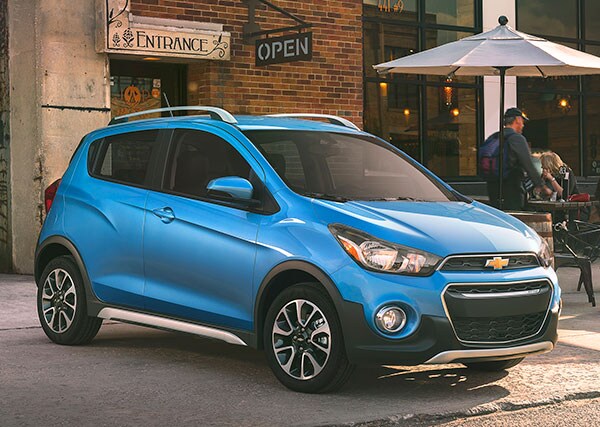 The underpowered Spark works hard to keep up with traffic, but it's the kind of car that's rewarding and even fun to put through the paces.
The powertrain can take it, especially with the light and engaging 5-speed manual gearbox. The CVT does what it can, which isn't enough; it makes the engine scream at high revs under full acceleration, which is often needed.
The ride is comfortable and the handling and roadholding decent. The Spark is no VW GTI, but like any good small car, the springs are soft enough to be forgiving on choppy pavement, and the suspension responsive enough to be engaging.