2017 Audi S5 Introduction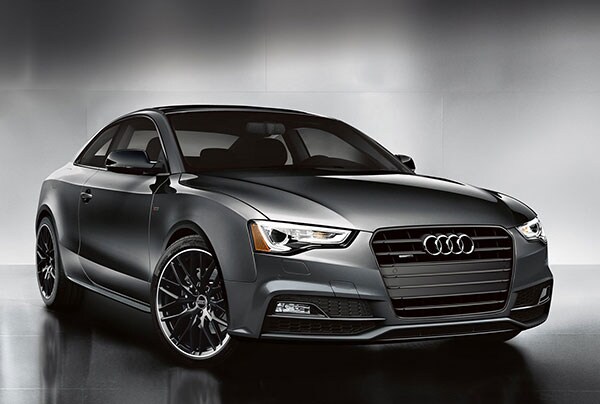 The Audi S5 is one of the best looking and best performing luxury sport vehicles on the market. It's the hot sibling of the A5 coupe and convertible. Quattro all-wheel drive comes standard.
Coupe and Cabrio convertible are available, along with a high-performance RS5. The 2017 Audi S5 is unchanged from 2016. A redesigned S5 is coming in 2018.
The S5 upgrades almost everything over the A5 except interior packaging. More speed, more technical features, firmer suspension and better looks.
The styling is getting dated; it remains attractive but it's not fresh, as the lines have been around for six years or so, as a benchmark for other luxury coupes. Still, overall, we give it an eight out of ten. Naturally, it costs more than the A5.
Base engine is a 3.0-liter supercharged V6 making 333 horsepower and 325 pound-feet of torque. The Coupe comes with either a 7-speed twin-clutch automatic manual transmission, or 6-speed manual. Cabriolet is twin-clutch automatic only. It accelerates from zero to sixty in a tenth under five seconds for the Coupe, and a tenth over five seconds for the heavier Cabriolet.
Fuel mileage is 18/28 mpg City/Highway for an S5 coupe with automatic; the manual is about one mile per gallon less. The S5 hasn't been crash-tested, but standard safety features include knee airbags, a rearview camera and pop-up rollbars in the Cabriolet.