2016 Jaguar XJ Summary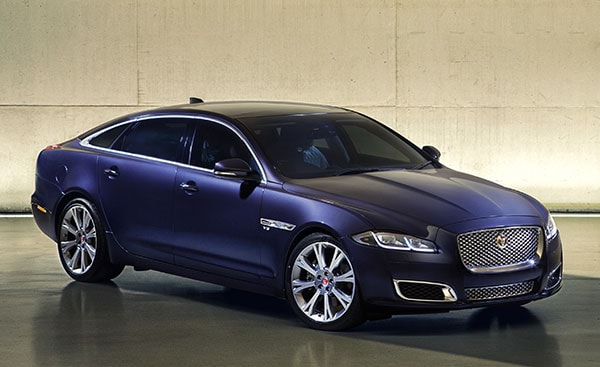 The Jaguar XJ is clearly not a German car. It has lovely lines and understated styling. Its base powertrain with a supercharged V6 and eight-speed automatic is unbeatable, but its cabin is less than roomy, and its instrumentation and trim too glitzy.
Driving impressions by The Car Connection, with Sam Moses reporting from the Pacific Northwest.