2016 Hyundai Santa Fe Summary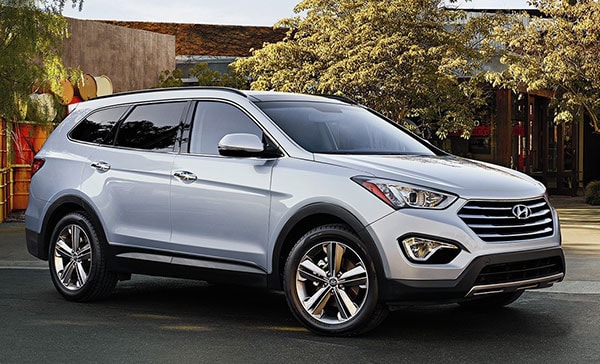 With so many capable contenders in the three-row SUV category, Santa Fe has a challenging task in trying to stand above the pack. Helping in that quest is the strong powertrain, coupled with satisfying ride comfort. Placing options in large packages eases the buying process, provided you truly want all the items. Choosing the Limited adds some valuable safety features.
Driving impressions by Marty Padgett, The Car Connection. James M. Flammang contributed to this report.