Should You Buy a New Vehicle or a Used One?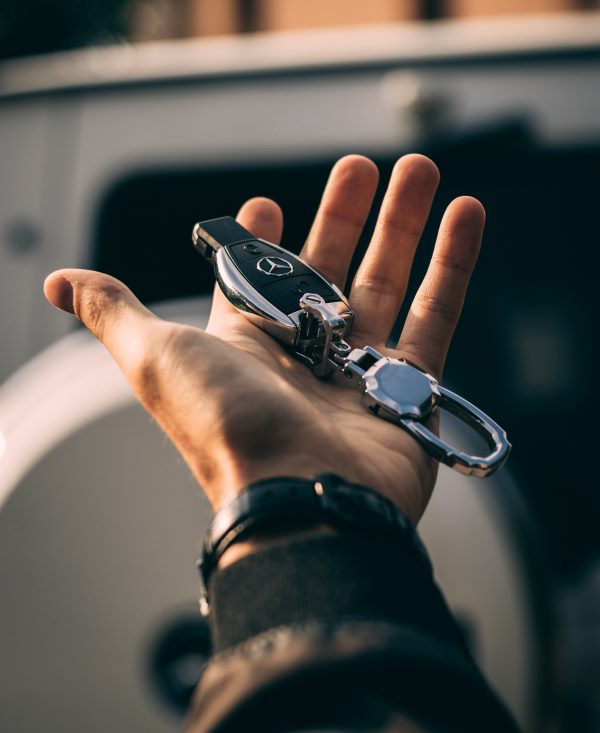 If you are looking to purchase a vehicle, I'm sure one of the top things on your list is whether or not you want to purchase something new or something used. That is a hard debate! Each have their own sets of pros and cons.
Of course, the reasons to buy new or used are different for everyone. When making the new vs. used decision, each of us must examine our unique set of financial and life requirements. A little introspection is good for the soul and… the wallet!
Here are a few things you can think about that might help the debate over purchasing new or used.
Do You Have a Down Payment or Trade-in with Equity?
While Herb Chambers Dealerships work with multiple banks to accommodate all type of buyers regardless of credit, a good credit score always makes things easier. This is also helpful if your preference is a smaller down payment. Also, in lieu or money down or trade equity there are often rebates and/or incentives on new vehicles from the manufacturers that just aren't available if you purchase used.
Can You Afford to Maintain and Repair a Used Car?
Depending on the year and mileage of the used vehicle you purchase, you could run in to some costly service bills. Most of the repairs needed on used vehicle are normal wear and tear kinds of things that come naturally as any vehicle gets older. The manufacturer's warranty on a used vehicle will either be expired, or will expire soon after you purchase it.
Some manufacturers offer free maintenance for the initial years of new-car ownership. In the end, it all depends on your situation and your needs!
Do You Take a Huge Depreciation Hit?
The moment you drive a new car off a dealer's lot, its value begins to drop. Most of a vehicle's value is lost during the first few years of ownership, with less depreciation occurring later in the car's life.
By purchasing used instead of new, you let the first owner absorb the depreciation, giving you a much lower-priced car!
Consider Certified Pre-Owned Vehicles
Certified used vehicles sort of blend together the advantages of both new and used. A certified pre-owned (CPO) vehicle is a gently used vehicle that's usually just a few years old, with low miles, and no history of major accidents. We inspect them closely following the manufacturer's checklist, and offer them with factory warranties and other benefits, such as roadside assistance. Many CPO vehicles are lease returns so on top of the rigorous inspections we do, the vehicle has likely already been well maintained by the person who leased it.

No matter where you are in your car buying journey, we at Herb Chambers are here to help! We offer all three options: new, used and certified pre-owned vehicles. We accept all trade-ins and will work with you to find the right car at a price that fits your budget. If you decide to purchase a used vehicle, we have incentives that make buying a used car a rewarding experience. Find the right vehicle for YOU at a Herb Chambers dealership today!