Summer Adventures!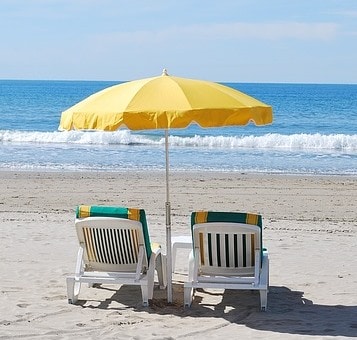 Summer is one of my favorite seasons. It is time for relaxation, barbeques, and unstructured days of fun. For some, summer means road trips to visit family and new places, trips back and forth to the beach or summer camp, or riding around town with the top down enjoying the summer sun.
As the largest new and pre-owned vehicle dealership group in all of New England, chances are we have the vehicle you need for all of your summer activities! Whatever summer means for you, many of us will take to the road. Either individually, as families, or in festive groups. Whether you're heading to your family vacation spot or visiting new places – what you're riding in matters. Fortunately, we can help you find the perfect vehicle for whatever your summer brings!
For the off-road enthusiasts who like to navigate beach sands, swamp mud, or rugged trails, the vehicle choices are almost endless, and most certainly we have the vehicle you need.
If you're someone who enjoys riding with the top down while cruising the scenic routes, we have plenty of convertible vehicles available! Nothing says summer like cruising with the top down and the wind in your hair as the sun sets.
If your family travels a lot during the summer, you're probably in need of something spacious – a vehicle that can fit your whole family plus luggage, coolers, beach chairs, and boogie boards. And sure, with traveling to the beach comes tons of sand in the car… but it wouldn't be summer without sand on the seats!
Its already summer in our dealerships with the ice cream chests stocked, flowers in full bloom, and the tops down on our convertibles! We are sure to have the perfect vehicle for your summer adventures.
Happy Memorial Day! Hope you have a fun and safe kick-off to summer!