Launchpad to Summer!
Now that summer is officially underway, I thought it was the perfect time to let you know about our fun Summer happenings: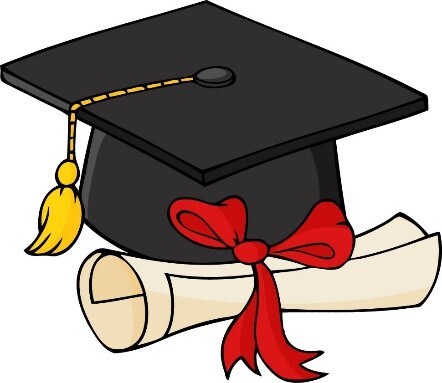 To all of the recent college grads, CONGRATULATIONS! You did it! Now that you are on the hunt for a job, and probably a new vehicle, it's time to take advantage of the College Grad Programs going on at all of our dealerships! All of our Herb Chambers dealerships offer discounts to recent grads. This helps you get behind the wheel of the car of your dreams, for less than you imagined. Whether you're looking for a new or pre-owned vehicle, we're here to help with everything you need.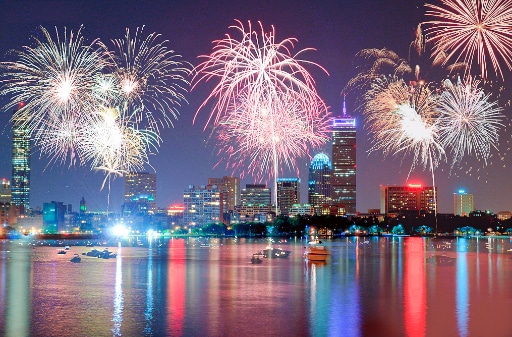 If you're not a graduate, don't worry: we've got something for you, too! The Herb Chambers 4th of July Sales Event is going on now at all 60 dealerships. Every luxury, import, and domestic vehicle is priced with unbelievable savings! Thanks to our large network of dealerships, you'll always get more for your trade. We also have New England's largest selection of pre-owned vehicles, so we are sure to have the vehicle that's on your wish list! Don't miss our July 4th Sales Event: Visit any one of our Herb Chambers locations today or find out more online!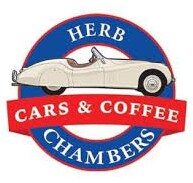 Once you've secured your new vehicle, it's time to show it off! And, what better place is there to show off your new ride than at our first Cars and Coffee event? Join us on July 7th at Herb Chambers Lexus ofSharon for the first Cars and Coffee event of the season! We are looking forward to seeing many new and familiar faces!
Our second event will be on August 11th at Herb ChambersFord of Westborough. Since August is "Jimmy Fund Month," we will be hosting several fun outdoor games during this Cars and Coffee event in order to help raise money for this great organization! As an official partner of The Jimmy Fund, we are looking forward to assisting them in their fundraising efforts during the month of August.
Our final Cars and Coffee event of the season will be hosted by Herb Chambers Lexus of Hingham on September 15th. We're excited for another great season and can't wait to see you there!
So, whether you're a recent college grad, celebrating the 4th of July with a new car, or planning your summer cruise season, we look forward to seeing you at a Herb Chambers dealership soon. And, don't forget, we always have ice cream available during the summer months to make your car buying experience that much more sweet!