Sneak Peek of What's in Store
You may have noticed that many of our dealerships are either under construction, were just renovated, or are about to undergo a little face lift. So, I thought I would take the time to share with you our exciting plans to continue our expansion and bring fresh new concepts to the dealerships.
2019 started off great with the move of both Herb Chambers INFINITI of Boston and Herb Chambers Honda in Boston. In keeping with our mission of providing excellence in customer service, you'll find a convenient three-lane service drive with valet attendants at INFINITI of Boston. The service department is equipped to provide "Express Service" for maintenance such as oil and filter changes, tire rotation, brake pad and battery replacements as well as refills on essential fluids. Inside is a spacious waiting lounge and we have plans to make it even better!
Meanwhile, at Herb Chambers Honda in Boston, the first thing you will notice is the improved convenience of the new location on Morrissey Boulevard! Easily accessible off of I-93, there is ample off-street parking, with additional new and used vehicle inventory on site.
Relocating these two dealerships was just the beginning! Soon, you will be able to enjoy state of the art waiting areas, a beautifully appointed customer lounge, and enhanced business centers for you to work comfortably while you wait for your vehicle. Here is a sneak peek: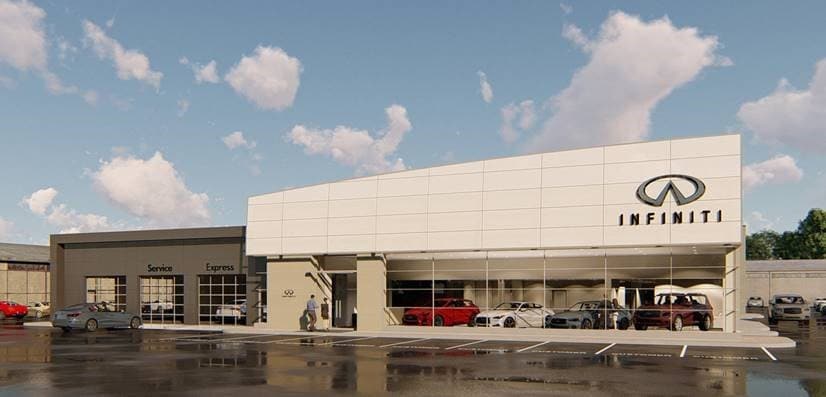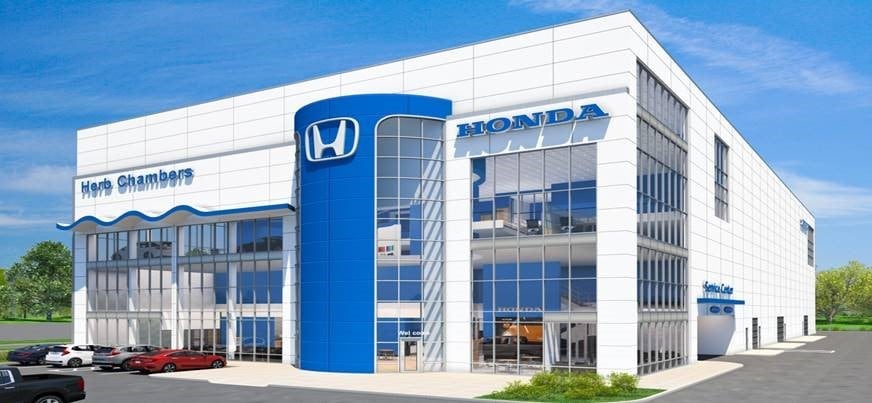 If you have been to our Audi dealership in Brookline recently, you've seen that the current situation is not ideal, but we promise that the new dealership will be worth the wait! There will be more parking, an expanded service waiting area, a bigger showroom, additional service bays, and you'll actually be able to pull onto the property and into a beautifully paved driveway!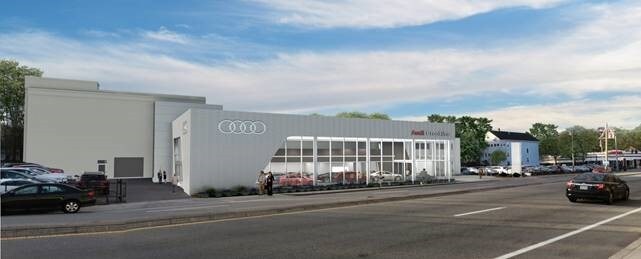 Our expansion isn't limited to just the Boston area! At our Jaguar Land Rover dealership in Sudbury, renovations have begun on existing the facility. We are still open during this time, so please do not hesitate to stop by for some ice cream and a test drive! With that being said, we are excited to announce that we will be adding a second Jaguar Land Rover dealership, located on Commonwealth Ave. Demolition has begun at that location and construction will start shortly!
Sudbury: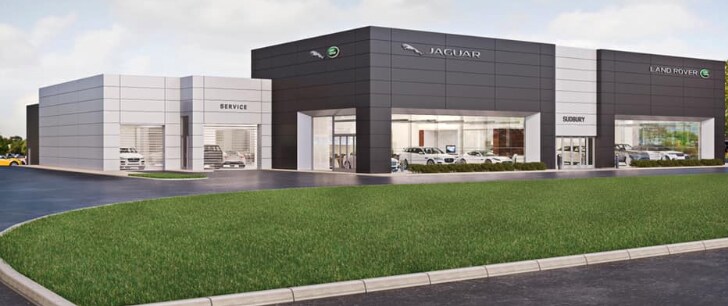 Boston: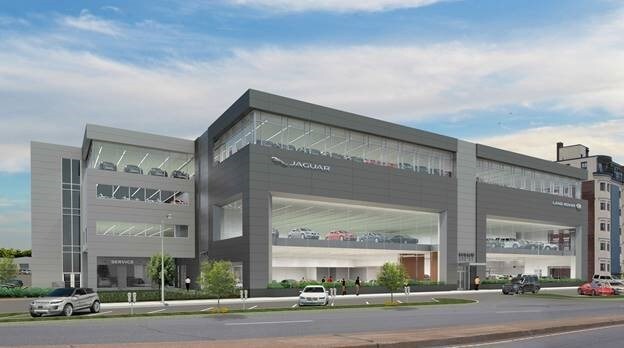 Work on our Maserati Alfa Romeo of Millbury, Toyota ofAuburn, and Honda of Westborough dealerships is finally finished, too! The dealerships are completely renovated with a beautiful new look, spacious showrooms, and luxurious waiting areas. If you haven't stopped by since the construction has ended, come on in!
While there is construction going on at many of our dealerships, we also have the best deals available, so come in and check us out! Although not every dealership is a brand-new facility, there are always new touch-ups being done. From new flowers outside to new artwork in the showroom, to the bathrooms getting renovated, it is always worth stopping by the dealership to see what's new!