5 Reasons Why You Get the Best Service from Your Authorized Dealer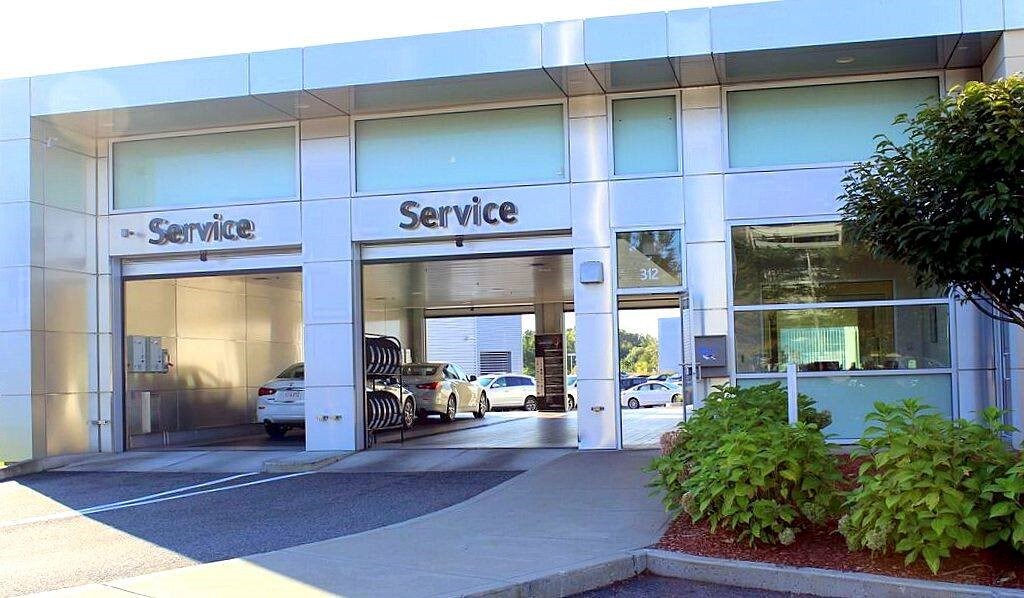 When your vehicle is in need of service, it's important to bring it to a trusted and factory authorized service center where you can get the right kind of care and maintenance. Here are 5 reasons why you should bring your car, truck or SUV to a factory authorized dealer for service:

Protection: You've invested significantly in your vehicle. On average, a new vehicle can cost more than $33,560. To protect your investment, you should only rely on factory trained professionals and certified equipment to service your vehicle. Some diagnostic equipment can cost over $100,000.00 and franchised new car dealers have access to it, while others don't.
Here at The Herb Chambers Companies we not only use the latest equipment, but we also maintain real-time computer access to the factory service experts for additional support. We provide state-of-the-art equipment and genuine parts so you can trust that your vehicle is getting only the best.
Warranty: All new vehicles come with a manufacturer warranty. These warranties specify what kind of maintenance schedules and repair procedures are best for your car. All of our service departments carry an extensive inventory of genuine parts to cover all repairs for the vehicles we sell. This ensures that you will receive 100% quality parts and quick repairs.
Another important thing to keep in mind, when you have your service completed at an authorized dealership, like Herb Chambers, you can trust that your vehicle is getting the right kind of care and attention without voiding the warranty for failure to meet all service requirements.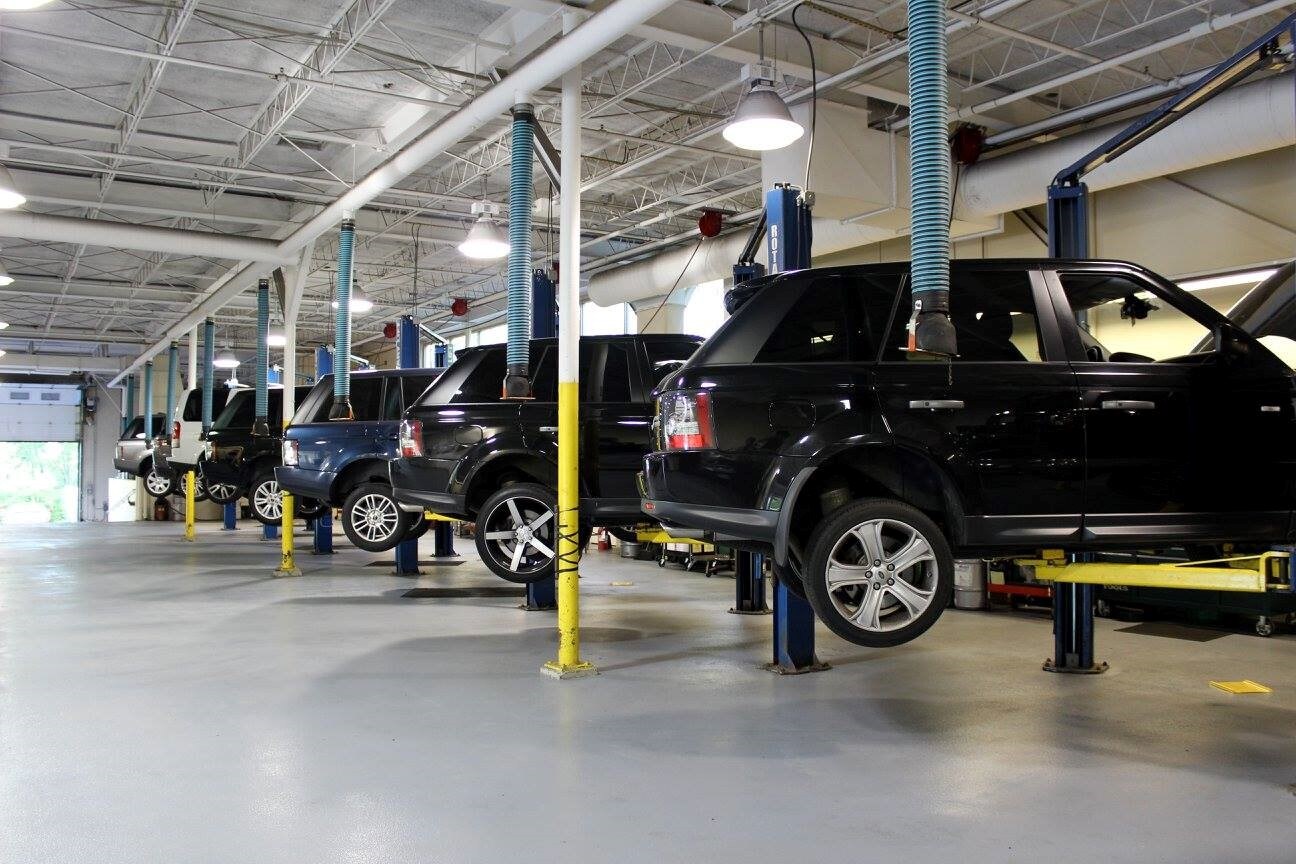 Technicians: Our technicians are some of the most experienced, well trained and knowledgeable technicians in the auto repair industry. Last year alone, we spent over 3 million dollars ensuring that our technicians received the best and most up to date training available, be it at our dealership or at factory training facilities elsewhere. This ensures that they have the knowledge and skills necessary to properly care for your vehicle. This training and factory certification is continuous, to keep our technicians up to date. All of our dealership technicians are certified by the National Institute for Automotive Service Excellence (ASE).
Convenience: We strive to make auto service as convenient as possible. That's why we offer extended service hours including nights and weekends.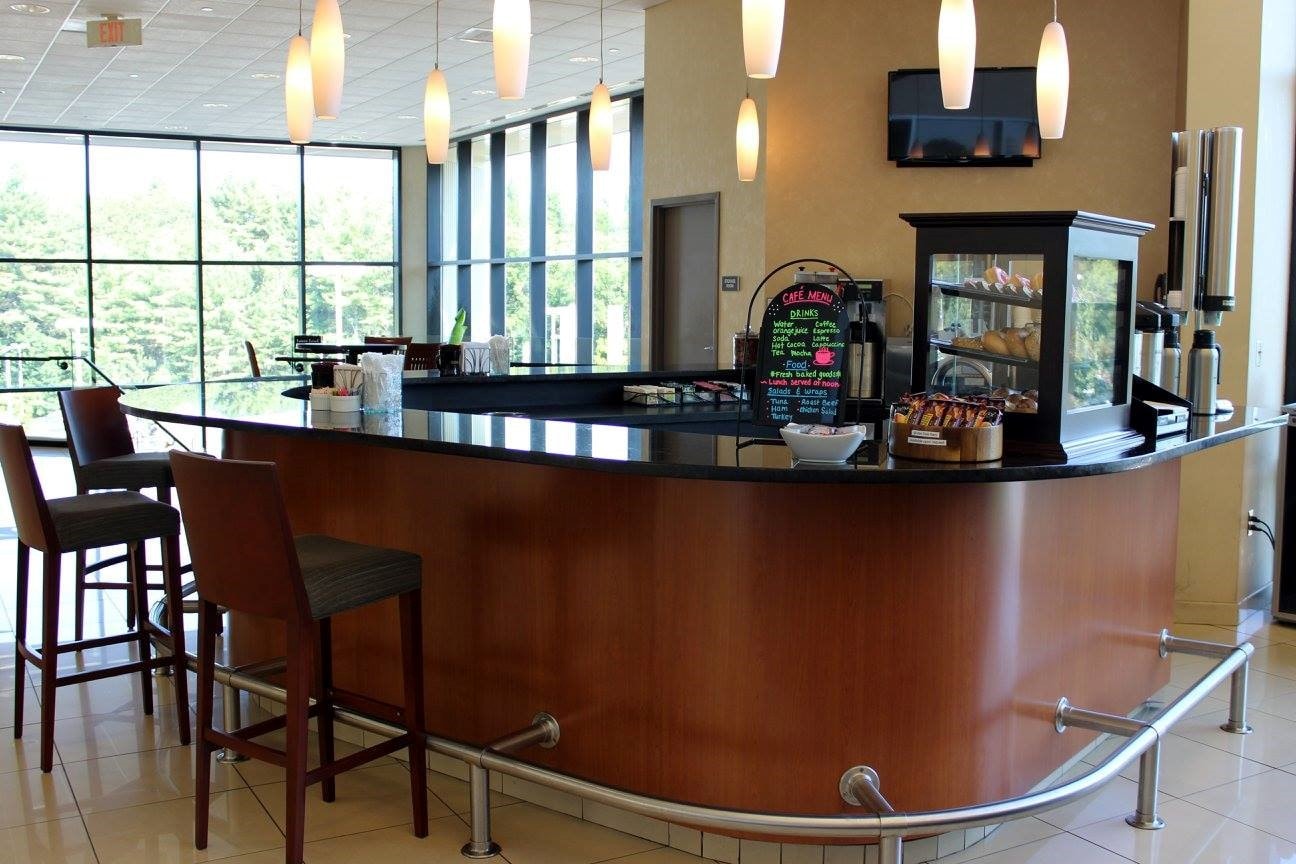 If you feel like waiting for your vehicle, many our dealerships provide comfortable waiting areas, private work stations, complementary Wi-Fi, children's play areas, and complimentary food and beverage from our cafés.
Guarantees: We believe that customer satisfaction is essential, and that's why we guarantee our repairs for 1 full year. Furthermore, the parts that we will use on your vehicle also come with additional manufacturer guarantees. We not only offer quick and exceptional service, but we also offer competitive prices to provide the best overall value.
Visit the Herb Chambers website to find the authorized service department closest to you! I guarantee that you will experience The Herb Chambers Advantage when you do!
Herb