Herb Chambers Concierge Referral Program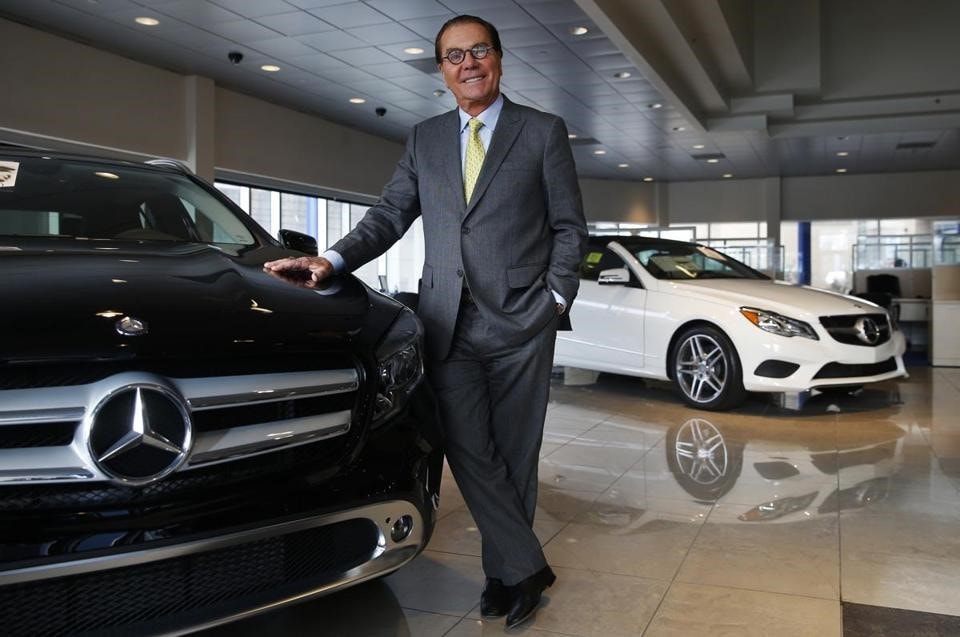 In our continued effort to provide you with the very best service, we are proud to announce the "Herb Chambers Concierge Referral Program." We now have a dedicated Concierge Referral Team whose main objective is to assist you with getting exactly what you want in a new, certified, or pre-owned vehicle, from ANY of our 56 dealerships, even if you have not worked with that Herb Chambers Brand before!
With more than 35 brands and over 10,000 vehicles in stock, your next vehicle is waiting for you at Herb Chambers, regardless of the make or model.
I recently had a sit down with our Concierge Referral Team, so we could answer some of the questions you may have:
What is the Concierge Referral Program?
The Concierge Referral Program was created to expand clients to every brand that we represent. Our dedicated Concierge Referral Team will review the client's needs and seamlessly transfer the client's information and vehicle of interest, so that the next Herb Chambers dealership can assist without having to start the process over.
How does it work?
It's easy! Simply reach out to your current Herb Chambers dealership associate (sales associate, Business Development Center, dealership friend, service advisor, etc.). They will share your wants and needs with our Concierge Referral Team, who will provide you with an introduction to an experienced senior manager from any of our 56 dealerships who specializes in your preferred brand. He or she will reach out to you with all of the information you are looking for and coordinate the best time to test drive the vehicle you are interested in. Think of our Concierge Referral Team as your own car shopping assistant!
What if I live far from the dealership?
We have many programs where we will bring the vehicle to you or transfer the vehicle to another dealership closer to where you live.
How do I contact the Concierge Referral Team?
Simply reach out to your preferred Herb Chambers dealership associate. From there, our team will do all the work and put you in contact with the next Herb Chambers dealership.
How much does the concierge program cost?
The concierge program is FREE.
What if I don't end up buying?
Not a problem. We will keep your information in case you change your mind or have any family or friends in the market for a vehicle!
What if I have a trade in?
We accept any vehicle as a trade in, no matter the condition or mileage.
What if I'm interested in two different vehicles?
That's great! We will point you in the appropriate direction and refer you to the locations close to where you live or work.
We are committed to providing you with a truly VIP experience, connecting you directly with the senior management team within The Herb Chambers Companies. Reach out to your Herb Chambers contact today and let our team take care of the rest.